ARTICLE
Greater machine safety flexibility
18 January 2014
SICK has expanded its Flexi Soft modular safety control system to include the new SICK FX3-MOC Drive Monitor, offering increased flexibility for safe operator intervention through a range of drive safety functions to reduce machine downtime and aid productivity.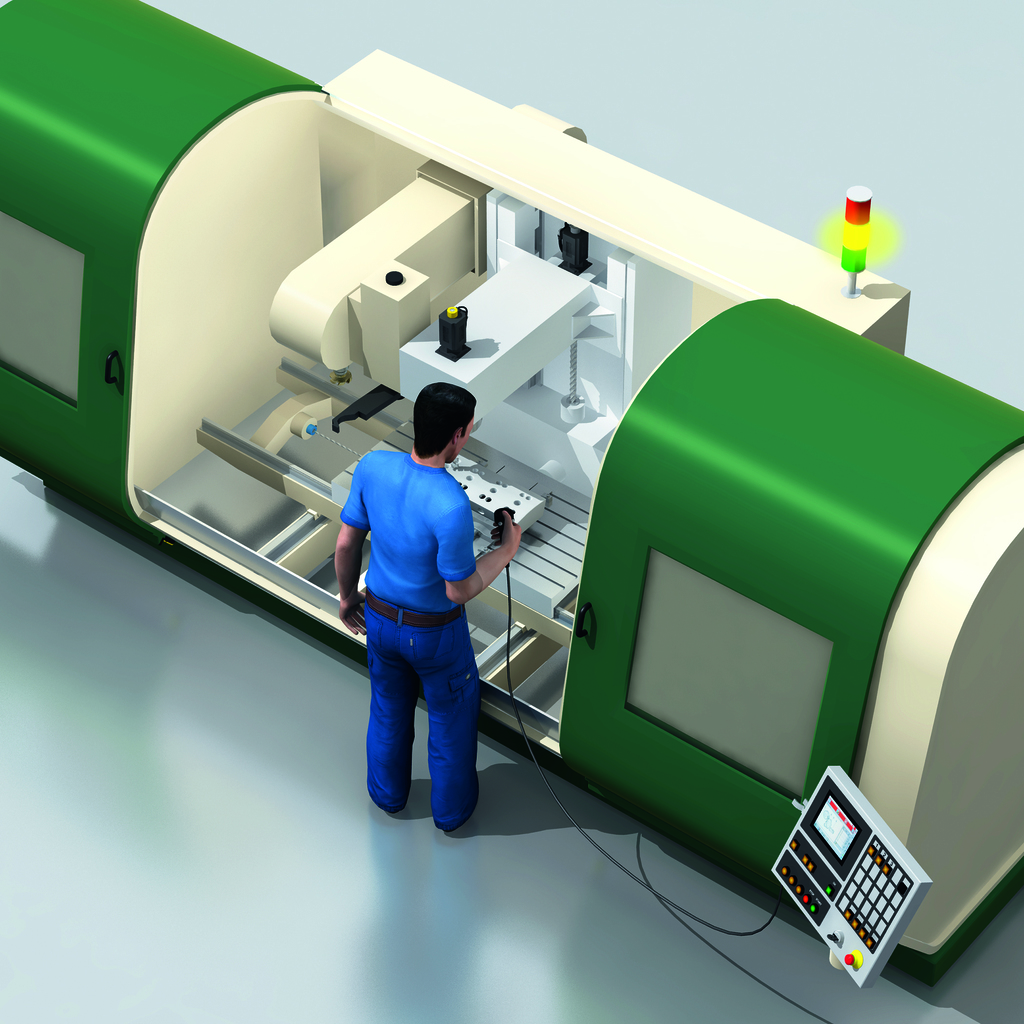 Supporting all standard encoder and motor feedback interfaces, the SICK FX3-MOC Drive Monitor is suited to a wide variety of stationery and mobile machine safety applications, in particular machines that require frequent intervention where maintaining a controlled speed is beneficial to continued safe operation.
For example, the high-performance drive monitoring of the SICK FX3-MOC enables an operator to reach into a machine at reduced risk without having to power off. The Drive Monitor can also be used on Automated Guided Vehicles alongside SICK safety laser scanners to monitor vehicle movements.
OTHER ARTICLES IN THIS SECTION