ARTICLE
Guide to live electrical system inspections
24 January 2014
For anyone seeking to improve safety and reliability whilst streamlining the process of inspecting electrical systems and cutting costs, a new publication from IRISS may prove a useful read.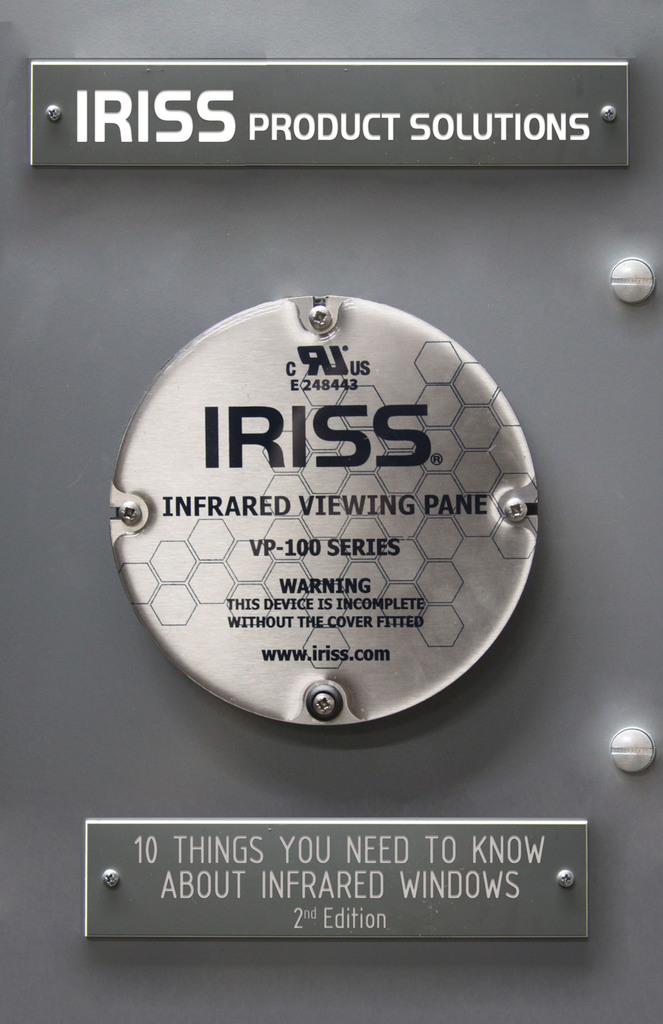 Called 10 Things You Need to Know About Infrared Windows, this book has been written as a guide to the science behind the technology, its practical application and best practice in the safe and effective inspection of energized systems.
This is the second edition of this popular book which goes into greater depth than its forerunner. It is pocket-sized and features an additional chapter on installation considerations for IR windows. It also includes information on new developments in IR window lens materials, such as transparent polymer, that allows inspection in UV, visual and all three infrared spectrums.
OTHER ARTICLES IN THIS SECTION