ARTICLE
VOC detector accessory
23 September 2014
Complementing its popular Tiger handheld volatile organic compound (VOC) detector, Ion Science has developed USB to RS232 converter module that can be deployed at accident and major excavation sites to help ensure the general public and workers stay protected from potentially harmful VOC gases.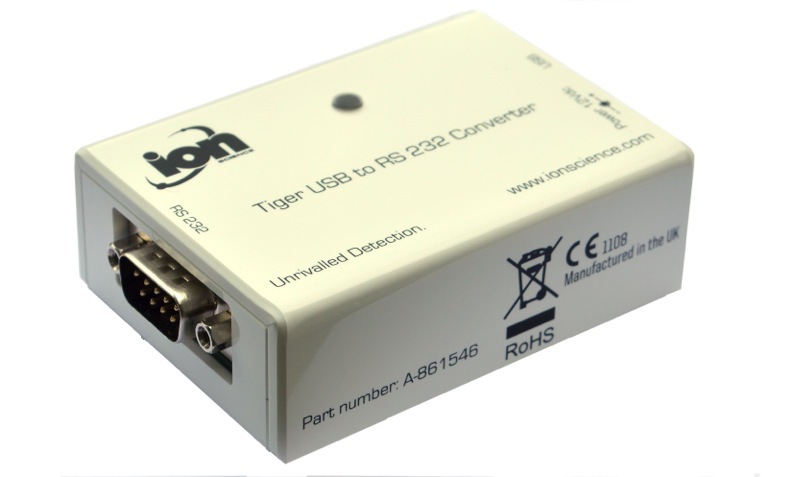 This new accessory has been designed by Ion Science so customers can use the Tiger photoionisation (PID) instrument alongside existing continuous area monitoring equipment. It enables the PID signal from the robust handheld device to be transmitted to a base station allowing the site perimeter to be continuously monitored when digging up the ground in public areas.
The output reading can be connected to a LAN, transmitted to a WIFI network or even outputted to a GPRS device.


OTHER ARTICLES IN THIS SECTION