ARTICLE
Work starts on £3.5m facility
03 June 2015
Ion Science, a UK manufacturer of gas detection instrumentation for occupational health and environmental monitoring, is set to start work on the site of its new 1500m2, environmentally-friendly plant in Fowlmere, Cambridgeshire.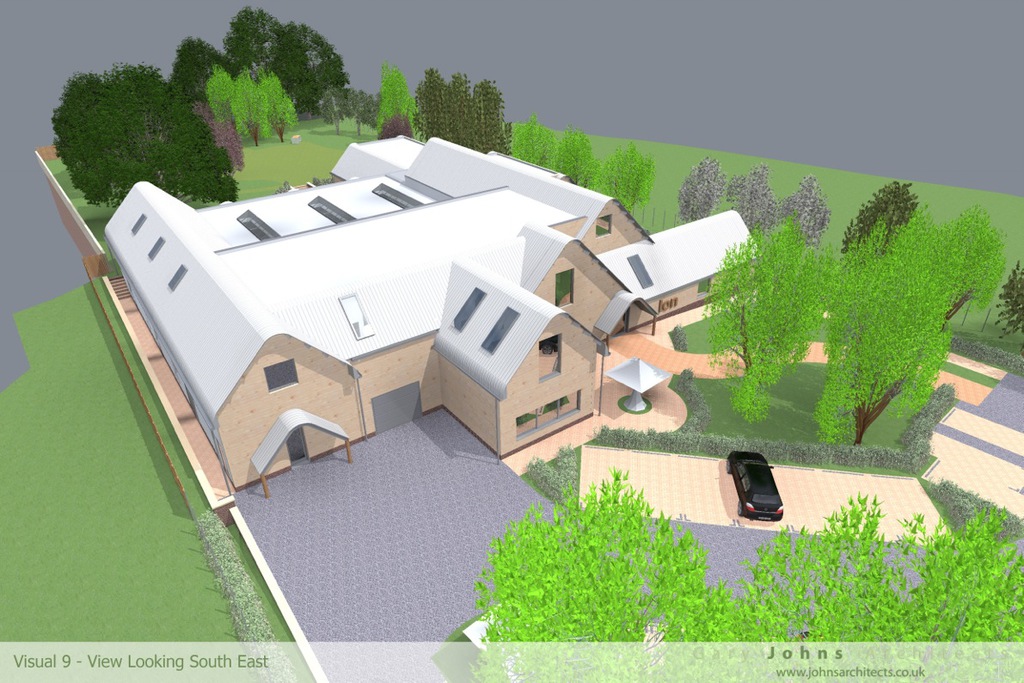 The facility, which will provide more light assembly, research and office space, will be built to the latest environmental standards. The £3.5m investment will increase manufacturing capacity in line with the company's global growth strategy.
Duncan Johns, MDsays: "It is a massive milestone in Ion Science's 25-year history and for this exciting project. The state-of-the-art facility reflects our ambition as a business as we continue to innovate and provide our global customers with cost effective and cutting-edge gas detection instrumentation.
OTHER ARTICLES IN THIS SECTION