ARTICLE
Technical manager
22 June 2015
CFTS' game-changing Thorough Examination scheme, which has grown every year since its inception 11 years ago, has introduced another industry expert to its technical team.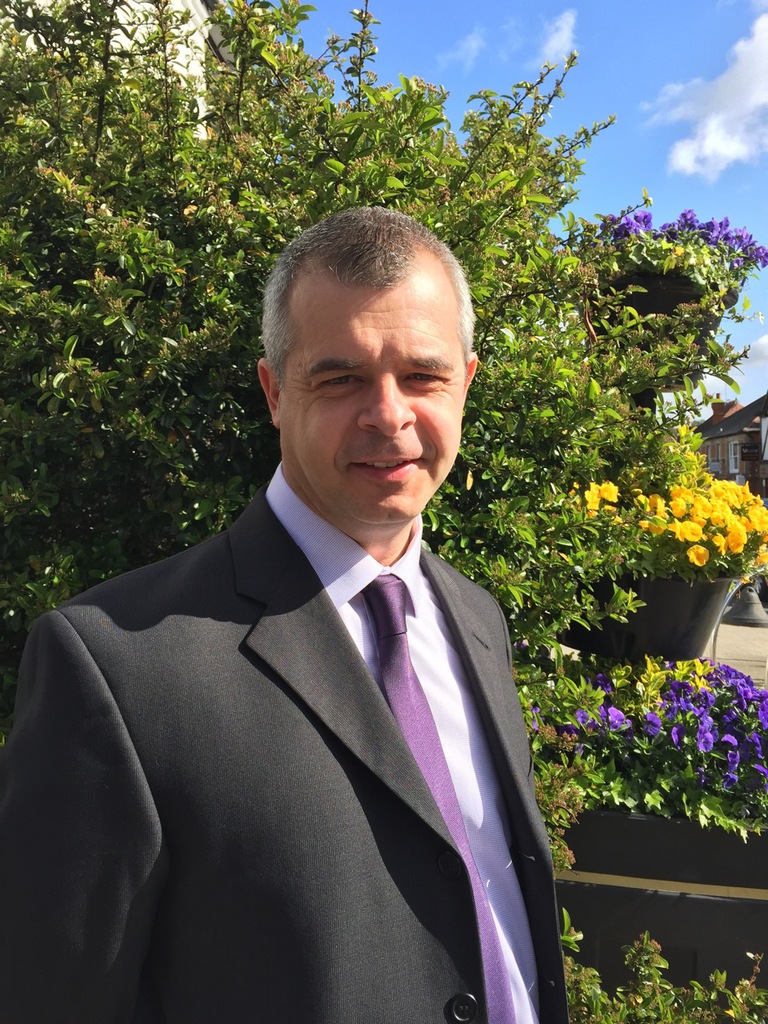 Matthew Kennedy has stepped into the post of Technical Manager (South), motivated by his genuine belief in the scheme – evidenced by the fact that the company he ran prior to joining CFTS was highly successful in delivering the scheme.
He says: "There is no doubt that CFTS has done a remarkable job in raising awareness of the need for Thorough Examination and making employers cognisant of their responsibilities.
"Because CFTS Thorough Examination was developed by the industry, for the industry, it offers truck users a clear, consistent, safe, national standard that is specifically designed to fulfil the requirements of both LOLER and PUWER".
Impressed by the peace of mind the scheme gave his clients, when the opportunity to join the organisation came along Kennedy took it. He explains: "CFTS is highly regarded for the quality of its technical support and I am delighted to be in a position where I can work alongside the hundreds of companies accredited to the CFTS scheme throughout the UK and beyond. I look forward to working with them to expand the scheme even further."
OTHER ARTICLES IN THIS SECTION