ARTICLE
Non-contact jetting technology
06 October 2017
Designed for higher throughput yields, Nordson EFD's P-Jet non-contact jetting technology can be easily integrated into production lines in a wide range of industries.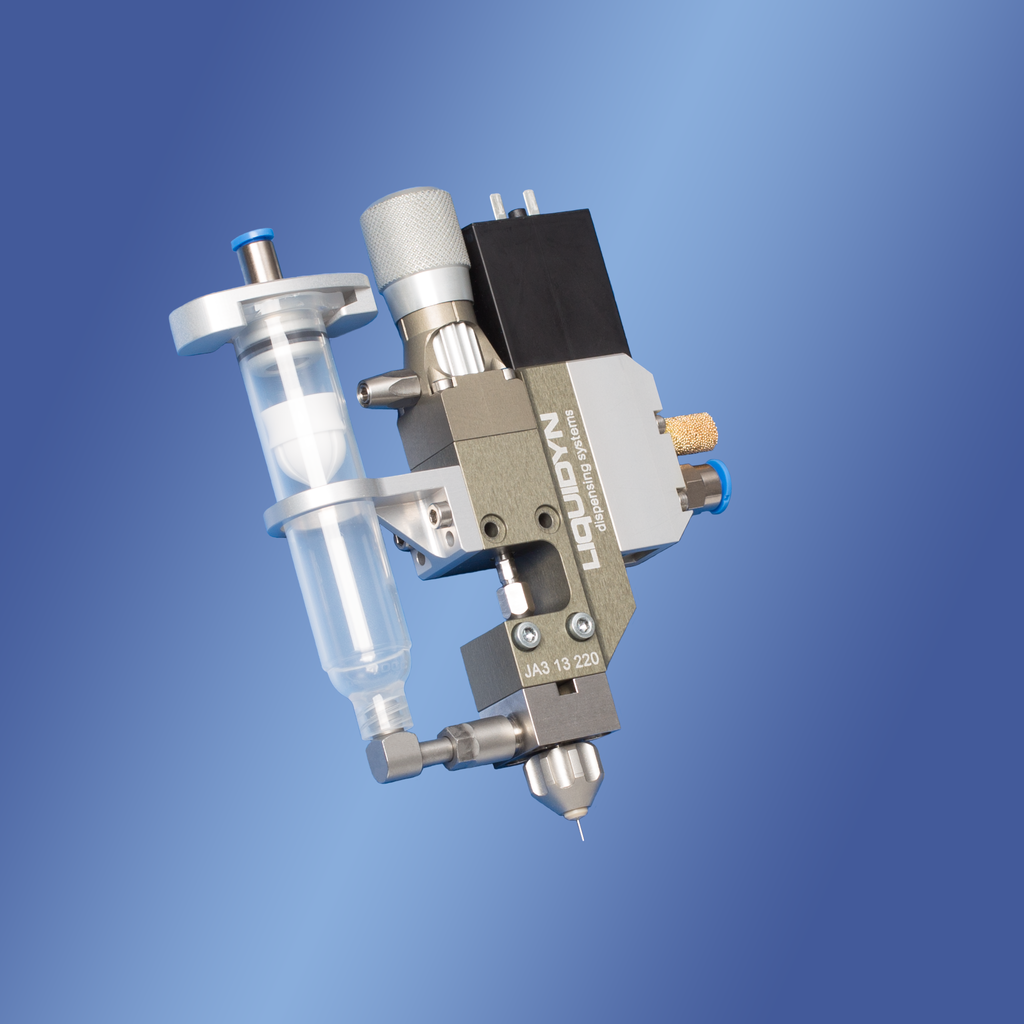 Nordson EFD P-Jet and P-Dot valves and V100 controllers jet low- to high-viscosity fluids with great precision and repeatability. Benefits include dispensing frequencies of up to 280Hz with dispensable volume starting at 3 nL. Exchangeable nozzles and dispensing tappets adapt to different kinds of applications.
Units are easy to use and maintain; low voltage of 24V and maximum fluid pressure of 87 psi (6 bar) is required.
OTHER ARTICLES IN THIS SECTION