ARTICLE
Fast-action doors provide sweet access solution
29 November 2018
A leading food and confectionery manufacturer relies upon a pair of Stertil FlexiEdge fast-action doors to provide access to a fork truck drivers training facility and a stores area within its manufacturing and distribution complex in York.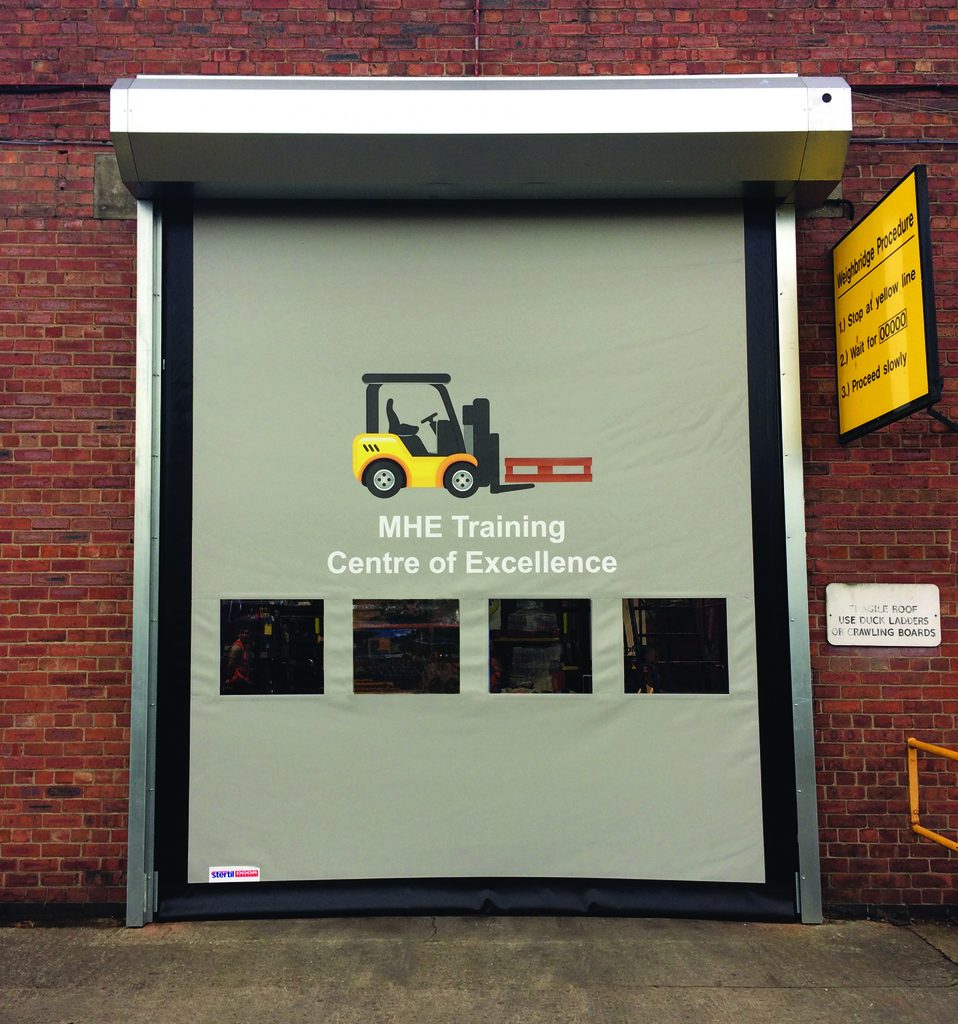 Stertil's FlexiEdge range comprises 16 models of many different types and styles including internal and external doors, all-weather doors, cleanroom and freezer/coldroom doors plus emergency exit doors incorporating breakthrough curtains. Standard models are available in widths to 11m and heights of 5.5m; bespoke and special sizes may be specified. Also, the range provides standard travel speeds up to 2.7m/s (opening) and 1.2m/s (closing) to shorten work cycles and increase productivity.
A wide range of activation systems allows versatility. Alternatives to the standard push button pads include wired and wireless pull cords, key switches, induction loops, photocells, radar, radio or infra-red transmitters, presence detectors and touchless hand-wave detectors.
OTHER ARTICLES IN THIS SECTION