ARTICLE
Latest addition to industrial automation network infrastructure
26 March 2019
Panduit has introduced the latest addition to its Micro Data Centre (MDC) family of products.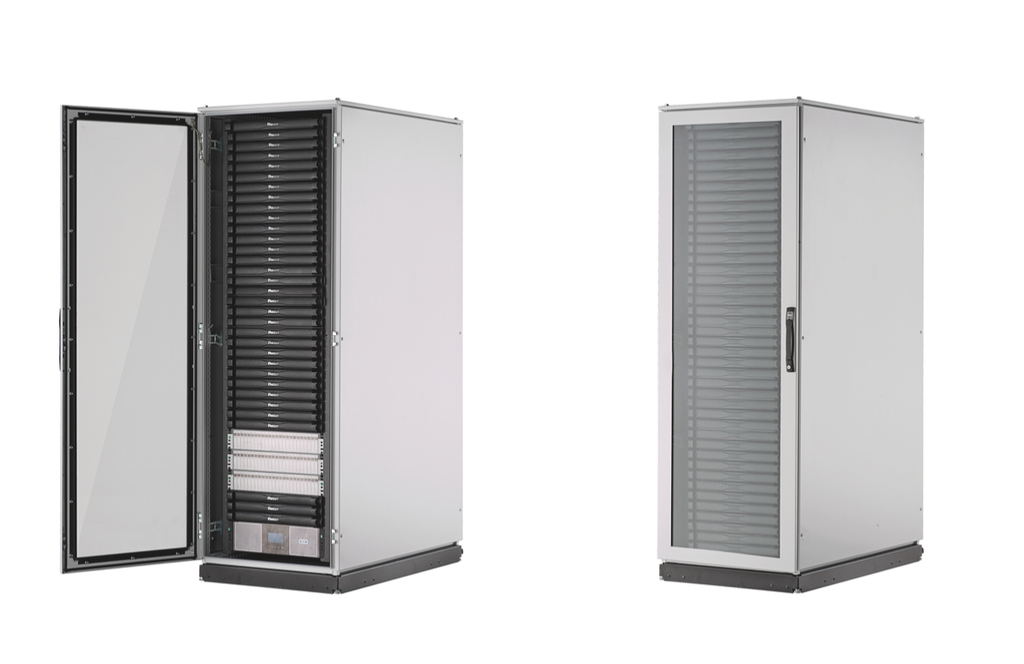 Panduit says the NEMA 12 MDC opens the door to edge computing, enabling the deployment of compute, storage and network switching on the plant floor.
As networking equipment in control rooms and telecommunication closets compete for footprint space, the sealed NEMA 12 MDC gives facilities flexibility for where this equipment can be deployed.
Tim Houghton, industrial product manager at Panduit, states: "The Panduit NEMA 12 MDC is optimised for size, allowing room for UPSs, servers, storage, network equipment and cooling, as well as often overlooked cable management, PDUs, grounding/bonding, and ESD provisions."
OTHER ARTICLES IN THIS SECTION