ARTICLE
Cabling infrastructure helps reduce downtime
27 March 2019
When steel processor, Marcegaglia, experienced cable management problems and insufficient cooling capacity, which resulted in increased downtime and slower communications, Panduit provided a solution.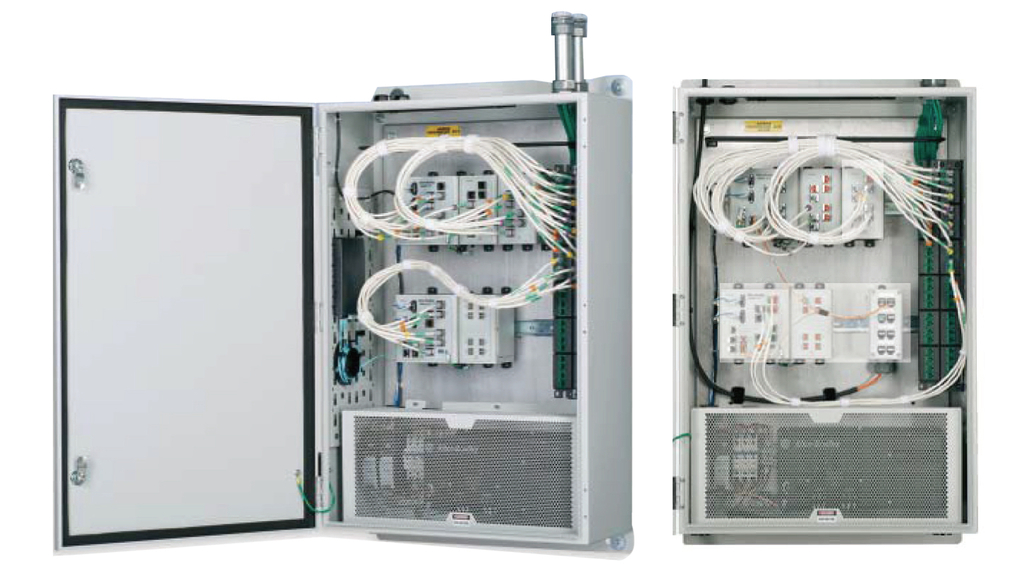 Marcegaglia has operations worldwide, including manufacturing of electro-welded carbon steel tubes in Dudley and Rotherham in the UK.
The company needed a high-performance structured cabling system that would provide network security in harsh environments and interoperability among all systems.
Livio Bonatti, network and infrastructure manager, Marcegaglia, says: "Assessing several options, we chose the Panduit solution because it allowed us to standardise our network connectivity across production sites, streamlining resources and reducing installation time."
Panduit delivered a Pre-configured Network Zone System, Industrial Distribution Frame (IDF), and fibre optics and copper cable connectivity to offer flexibility for growth, and demonstrable return on investment (ROI) due to increased cost savings.
The distribution switch within the IDF has fibre optic OM3 cabling to handle distances greater than 100m to protect against EMI, and to achieve faster switch convergence after a network drop-out. For cable runs less than 100m, Marcegaglia used Panduit Category 6A/6 copper in a structured cabling deployment. This factory validated system protects Marcegaglia's rack mount Ethernet switches and includes pre-installed DIN rails for switch mounting and cable management accessories.
OTHER ARTICLES IN THIS SECTION