ARTICLE
Safety lamp costs cut
19 November 2018
Curtis' red Safety Zone lamp is already widely used in warehouses across the UK. Now, the company reports that prices are down by 20%.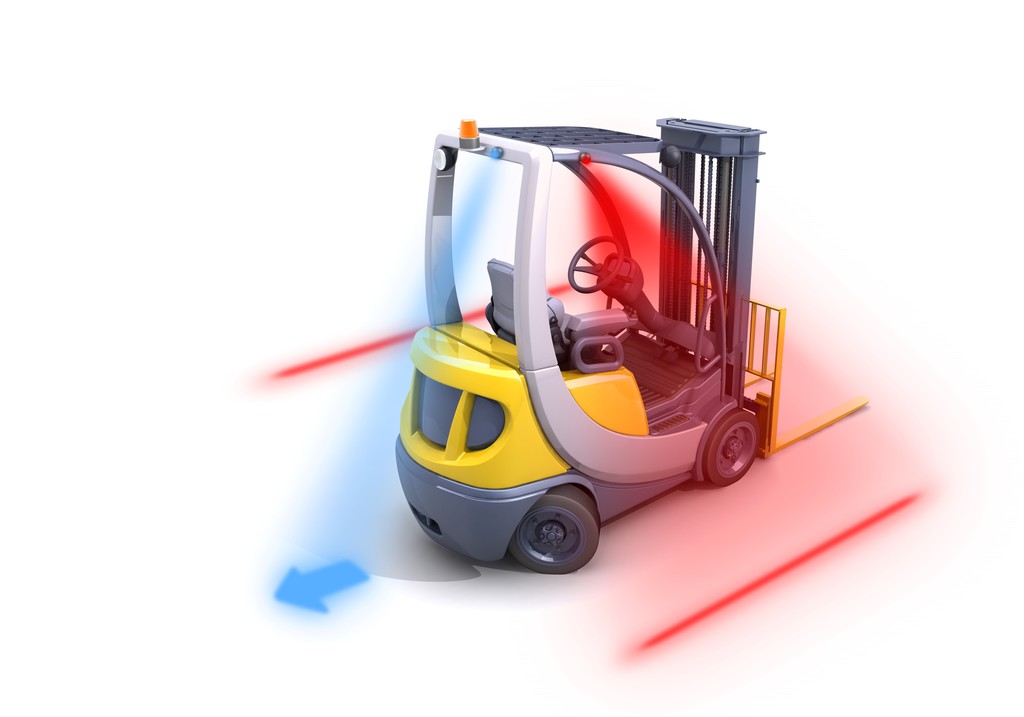 Smart re-engineering has reduced costs, but the lamps still look and work in the same way; shining a bright red line on either side of a vehicle, creating a visual 'safety zone' for pedestrians in the area. Easily fitted and adjusted, these lamps help prevent foot injuries and collisions from rear end swing, as well as clearly showing a 'No go zone' around any type of materials handling equipment.
Safety Zone lamps can be used alone or in conjunction with the compan's Blue Spot or Arrow warning lamps to the front or rear of the vehicle. These have also been reduced by 20%.
All lamps are resistant to impact and vibration and benefit from an IP67 ingress rating. They give advanced warning of an approaching vehicle and are especially useful around blind corners (i.e. warehouse racking) or in busy, noisy environments where pedestrians are not looking or paying close attention to their surroundings. As more than a third of all lift truck related accidents involve pedestrians, they're an easy way to safeguard your workforce quickly and economically.
OTHER ARTICLES IN THIS SECTION