Unthreaded fastener
06 June 2013
Marquee and gazebo hire specialist, Gala Tent has developed an innovative fastener which, the company claims, is set to revolutionise the way fasteners are used in industry.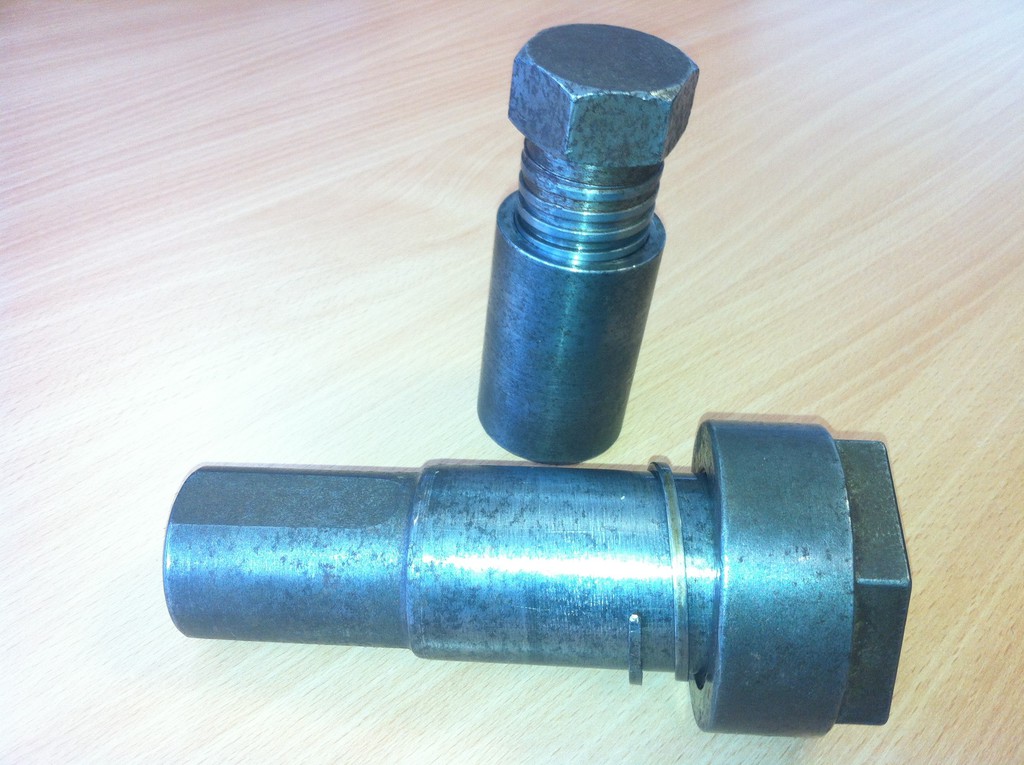 Known as 'Spirotite', the fastener offers the advantages of threaded fasteners – without the disadvantages of the thread. Unlike threaded fasteners, which can work loose under vibration and also makes maintenance difficult, Spirotite fittings work on compression so the more vibration, the tighter the fitting.
Spirotite fittings are also claimed to be more effective than a traditional 'nut and bolt' system, which the company say are less secure, less durable and can easily become loose.
MORE FROM THIS COMPANY
No related articles listed
OTHER ARTICLES IN THIS SECTION