ARTICLE
F-Gas detector
25 March 2014
Crowcon's F-Gas infrared detector is a fixed-point detector specially calibrated to detect a wide range of F-gases. Rugged and easy to install, it can be connected to any control system which accepts analogue signals.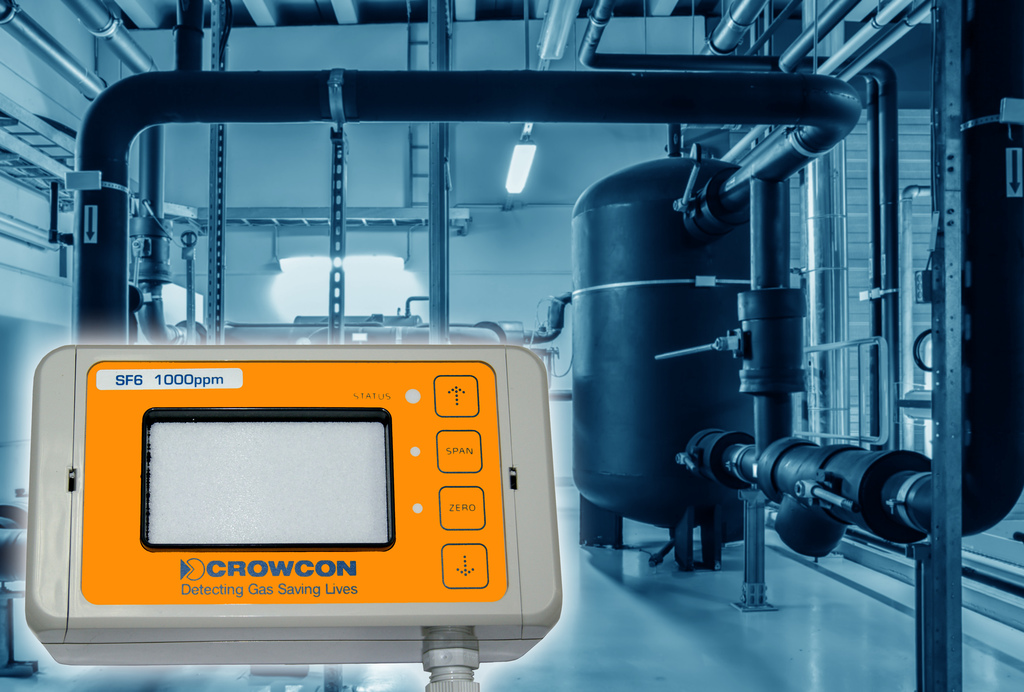 Together with Crowcon's Gasmaster control panel and Xgard toxic gas detector, the F-Gas detector provides an effective gas leak detection package.


In addition to protecting personnel from toxic gas risks, installing the F-Gas detector also provides an early warning that the gas is leaking and thus maintains system efficiency and reduces potentially huge gas replacement costs.
OTHER ARTICLES IN THIS SECTION