ARTICLE
UK Vision technology forum
14 March 2014
Stemmer Imaging, in conjunction with the European Imaging Academy, has announced that an industrial vision technology forum will be held in the UK on 22nd May 2014.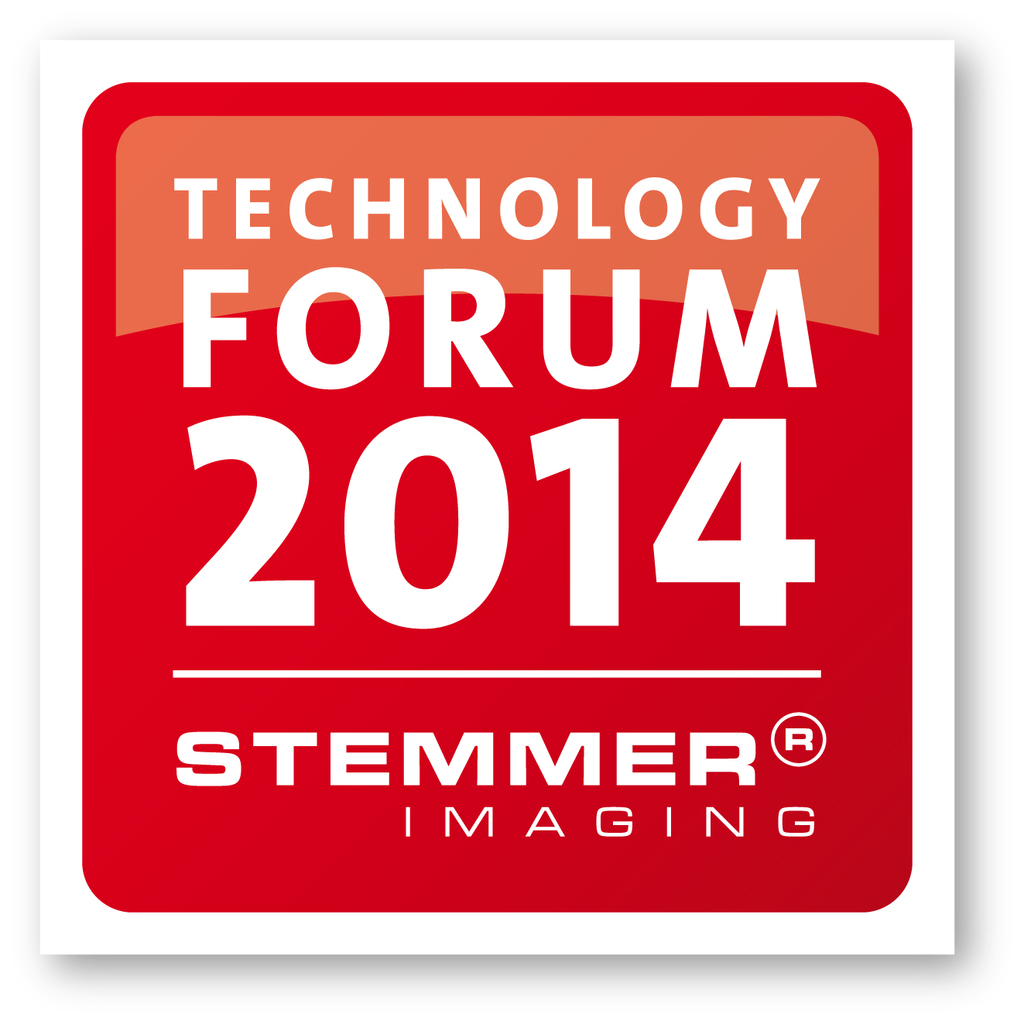 Mark Williamson, director – corporate market development at Stemmer Imaging, said: "This is likely to be the biggest event of its kind in the UK in 2014. There will be a wide range of informative talks covering all aspects of machine vision, from introductory to advanced user level, with a number of parallel sessions so that visitors can choose to attend the blend of talks that best meet their needs. The talks will focus on the latest technology and developments rather than specific products.
"At the same time, over 25 machine vision manufacturers are expected to exhibit, running hands-on demonstrations of hardware and software that you can dip in and out of between presentations!"
"We will also be running a number of the European Imaging Academy 1 day training courses on the 21st May," he continued. "This means we will be able to offer attendees interested in a formal training course a 2-day package which will include accommodation, networking opportunities and Gala Dinner."
Full details can be found at: www.stemmer-imaging.co.uk. Simply click on the 'Events' tab.
OTHER ARTICLES IN THIS SECTION