ARTICLE
Free on-site shows
27 June 2014
Polymer expert igus is bringing its range of plastic bearings, linear systems, energy chains and cabling assemblies to customers' premises and will deliver specialist on-site demonstrations for free.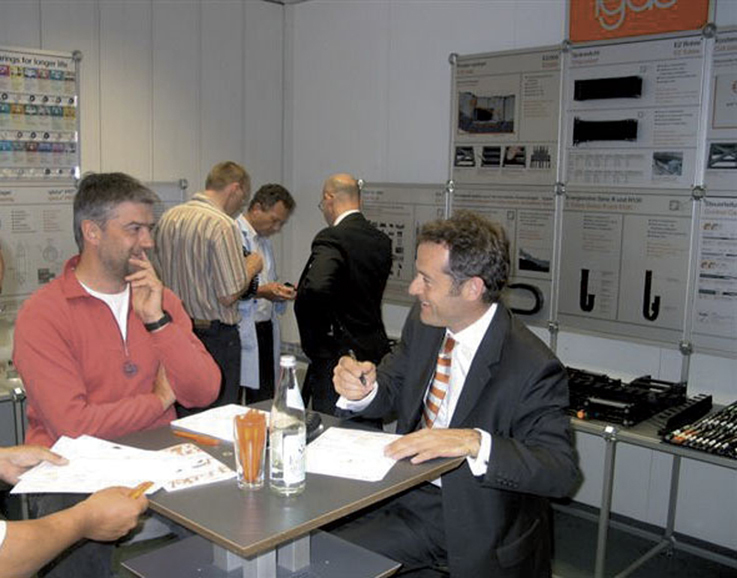 Tailored to suit each customer's needs, these events enable engineers to gain knowledge and a practical insight on how to apply igus' products and technologies – without having to leave their premises; all that is needed is a room 25m2 or larger.
"These shows give engineers the chance to explore and understand our products in greater depth," explains Matthew Aldridge, managing director, igus. "As each show is tailored specifically to the customer's requirements, the time invested is really beneficial to every attendee."
Held at a time and date that suits the customer, igus' on-site shows are fully interactive and give design engineers the chance to speak with igus' experts to find a solution for their specific application. Products, as well as samples and catalogues, will be available for customers to take away, and refreshments will be provided.
To arrange a suitable time and date for a free igus on-site show, please contact Leanne Golding at lgolding@igus.co.uk.
OTHER ARTICLES IN THIS SECTION