ARTICLE
Waterworks modernisation
15 October 2015
The Nantybwch water treatment works (WTW) in South Wales has had its control system completely upgraded, without disruption of supply to the population of around 70,000 people it serves.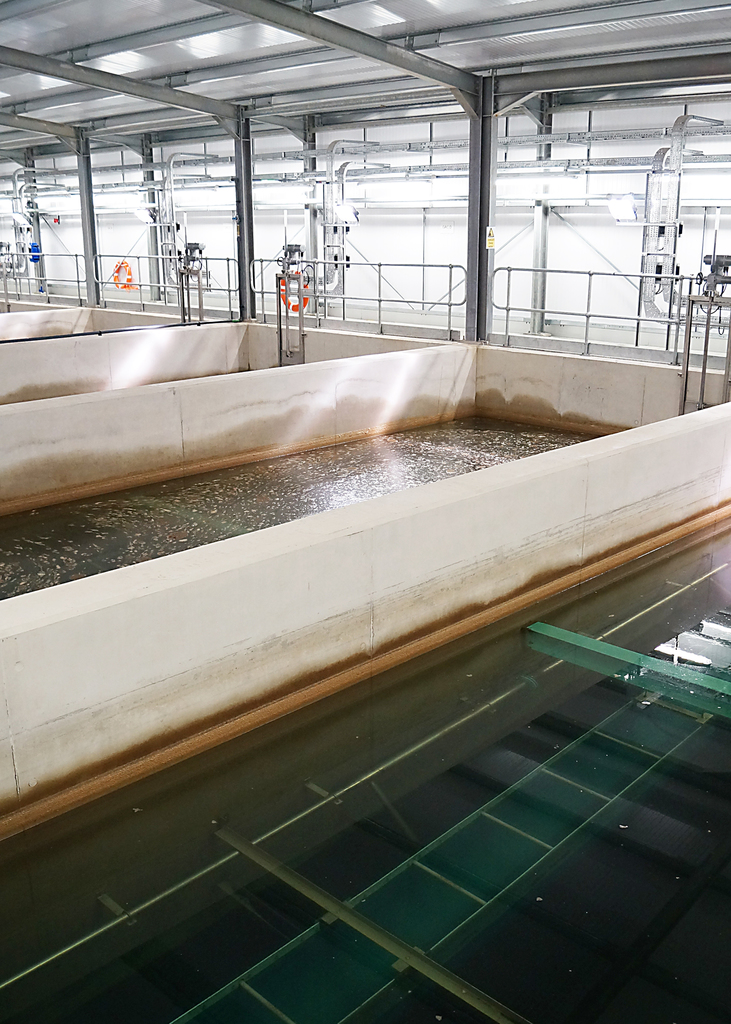 While the process at the plant is fairly simple, the water industry likes to ensure a robust and reliable service to its customers, so designing redundancy in the control systems was an early decision.
In fact, the architecture of the final design provided a system that comprises of two pairs of redundant Mitsubishi Electric Q25 programmable logic controllers (PLCs) in the main works and a Q06 PLC in the pumping station. Each redundant system has two central processor units (CPUs) and a mix of traditional I/O and remote I/O. The remote I/O is connected in a number of different networks, some using fibre optic MELSECNet/H and others using Profibus.

OTHER ARTICLES IN THIS SECTION