ARTICLE
Bright idea
28 September 2016
Rittal is launching a new generation of lights designed specifically for enclosures. The range uses LED technology which will deliver up to 1,200 lumens, and for easy installation, there are simple connection and mounting options.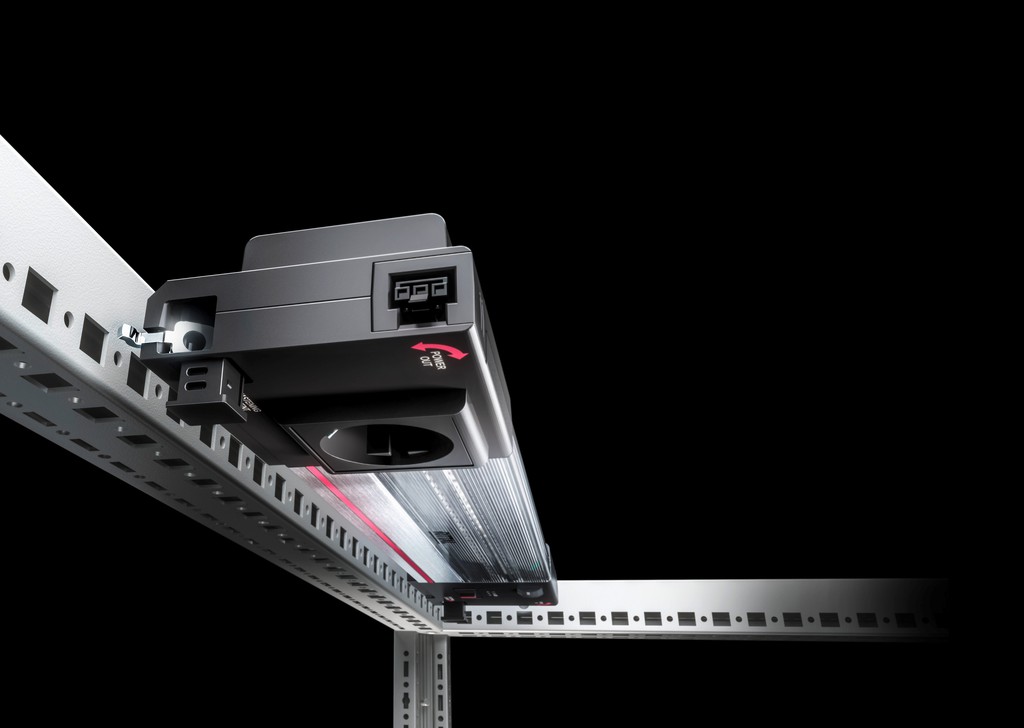 Lighting is an area that is often neglected in the design of enclosures and yet it plays a vital role in helping with installation and maintenance. The ability to easily identify different wire colours, for example, is clearly vital for both.
Two models of the new enclosure lights are being launched with luminous fluxes of 900 and 1200 lumens.
They use LEDs which are energy efficient and have a longer lifetime than other light sources. Their transparent plastic lens with integrated Fresnel lenses focus the light in such a way that the entire enclosure is illuminated, even down at the bottom. It means the light can be targeted towards areas where it is needed – without being scattered into the exterior.
If required, the system can also daisy-chain up to 15 lights from a single power source.
OTHER ARTICLES IN THIS SECTION