ARTICLE
IS0 9001 accredited
30 January 2018
Cirrus Laser is a sub-contract laser and waterjet cutting company that, during 2017 went through the process of documenting its quality systems. It is now an ISO 9001:2015 registered company.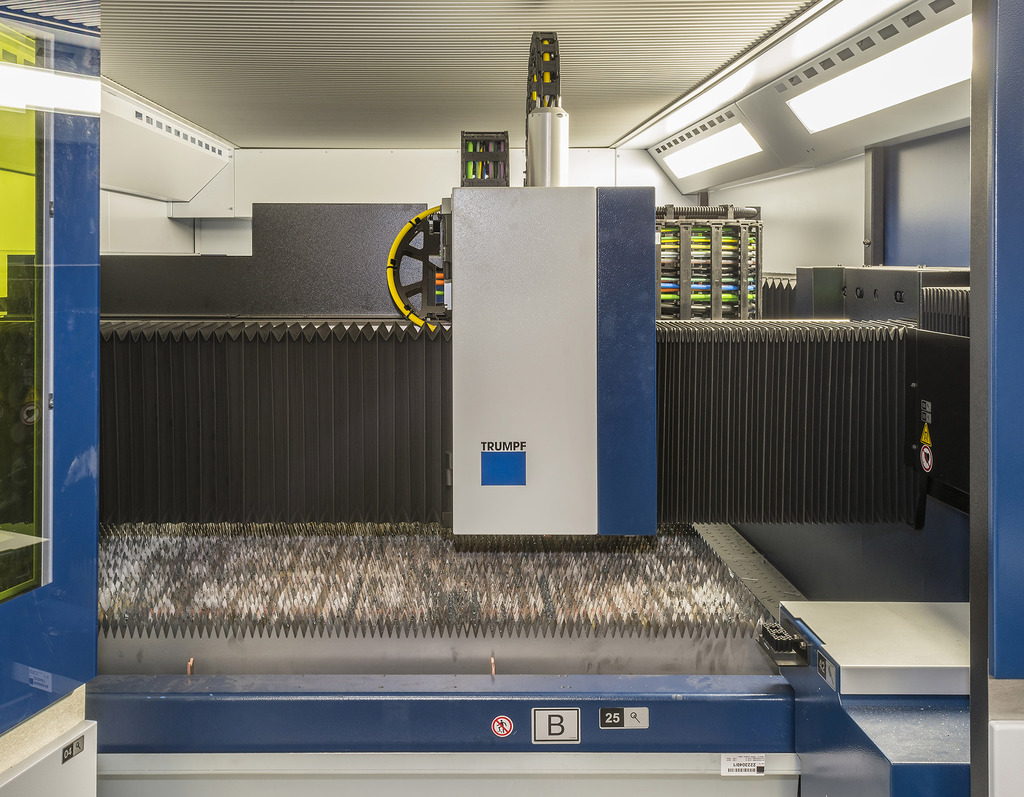 Recent improvements to its machines include a Trumpf Trulaser 5030 (L68) 6kW flat bed laser system) and Trumpf Trulaser 3030 (L49) 4kW flat bed laser system, both machines on 60 month operating leases, with servicing and warranty and a Trumpf Trulaser Cell 3000, five-axis laser cutting and welding system.
Sharing the 6kW Disk laser on the company's 5030fiber, Cell 3000 has a twin co-axial fibre beam delivery optimising both cutting and welding. The solid-state laser has the capability to cut or weld highly reflective materials.
The company has also upgraded its manual insert machine with a Pemserter Series 2000 with automation. This hash more tonnage, automatic set-up and bowl feeder for M3 self clinch nuts and is said to have reduced lead-times for inserts.
Southern Manufacturing Stand F175
OTHER ARTICLES IN THIS SECTION