ARTICLE
Third party servicing
24 March 2018
Needham Coding is now offering third party servicing including spare parts and consumables for all brands of continuous ink jet (CIJ) printers.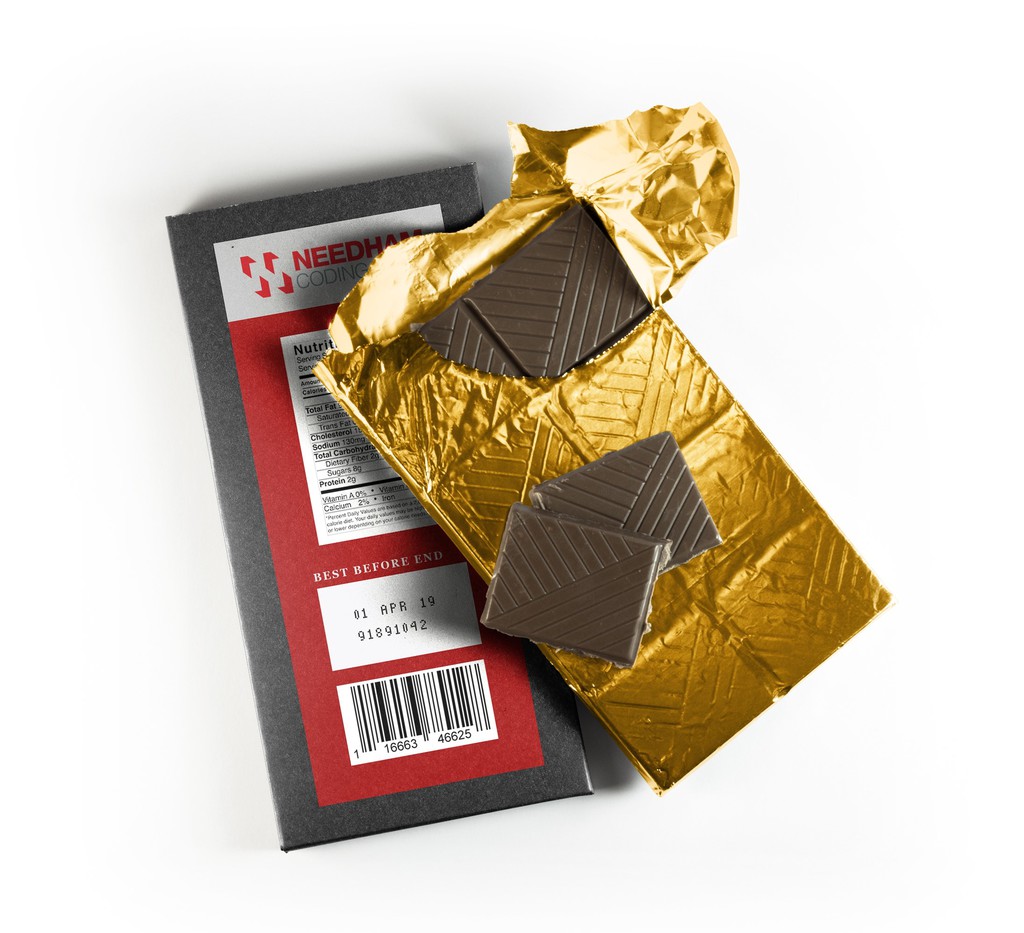 This latest initiative from the company which launched its 'N' series of own brand CIJ printers last year, is designed to ensure optimum performance of Domino, Hitachi, Videojet and Linx machines while reducing costs, maintenance and downtime.
Aled Ellis, Needham Coding's Managing Director says: "The introduction of third party servicing further consolidates our position as a recognised leader in industrial coding and marking systems and consumables, with inks supplied by complementary sister business, Needham Inks Limited.
He continues: "The winning combination of Needham Coding and Needham Inks provides a compelling offer to companies seeking a true one-stop-shop solution that delivers value for money and unrivalled expertise. We believe that our newly expanded capabilities will help ensure the continued success of both businesses across their target markets."
Needham Coding's experienced engineers run service and system safety checks to ensure customers are getting the best out of their CIJ printers. During the appointment, they will replace filters, check for leaks, ensure terminations are tight, confirm optimum performance, verify that the viscosity settings are correct and complete full head re-alignment.
OTHER ARTICLES IN THIS SECTION