ARTICLE
Booming rental business
28 May 2019
AcSoft Group, comprising AcSoft Sound & Vibration, Svantek UK and GRAS UK, reports that demand has doubled in the past 12 months for rental of its sound and vibration monitoring instrumentation, software and sensors for occupational health and environmental applications.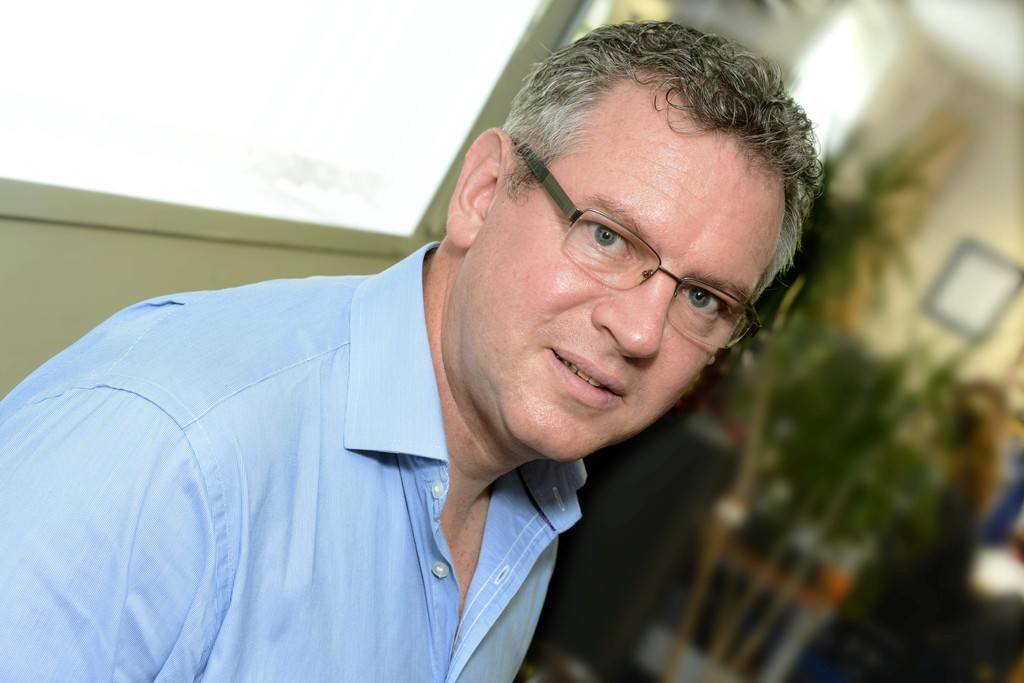 AcSoft attributes this growth to better understanding and responding to customer needs. The increased demand is spread across all products from brands such as Svantek, GRAS UK, Semex Engcon, Listen Inc, Sinus and Sensidyne, with particular interest from the construction industry.
The rental division was established to meet growing demand from customers for a more flexible option for use on a short term basis or where they need to plug a gap for a specific project.
Paul Rubens, AcSoft Group's general manager, comments: "We're seeing an increasing number of enquiries from customers for sound and vibration solutions instrumentation and software to help them overcome a range of short term challenges. Hiring a system for the immediate future or even longer term can make the cost of monitoring far simpler, with a relatively low monthly outlay.
"Plus today's economic pressures mean customers have become increasingly sophisticated in managing their monitoring equipment requirements. This includes recognising the significant benefits of tapping into our wide range of rental systems as and when needed to help reduce overhead costs."
OTHER ARTICLES IN THIS SECTION