ARTICLE
Catalogue features extensive workwear range
03 September 2019
The latest clothing innovations from Snickers Workwear are featured in its 2019 catalogue.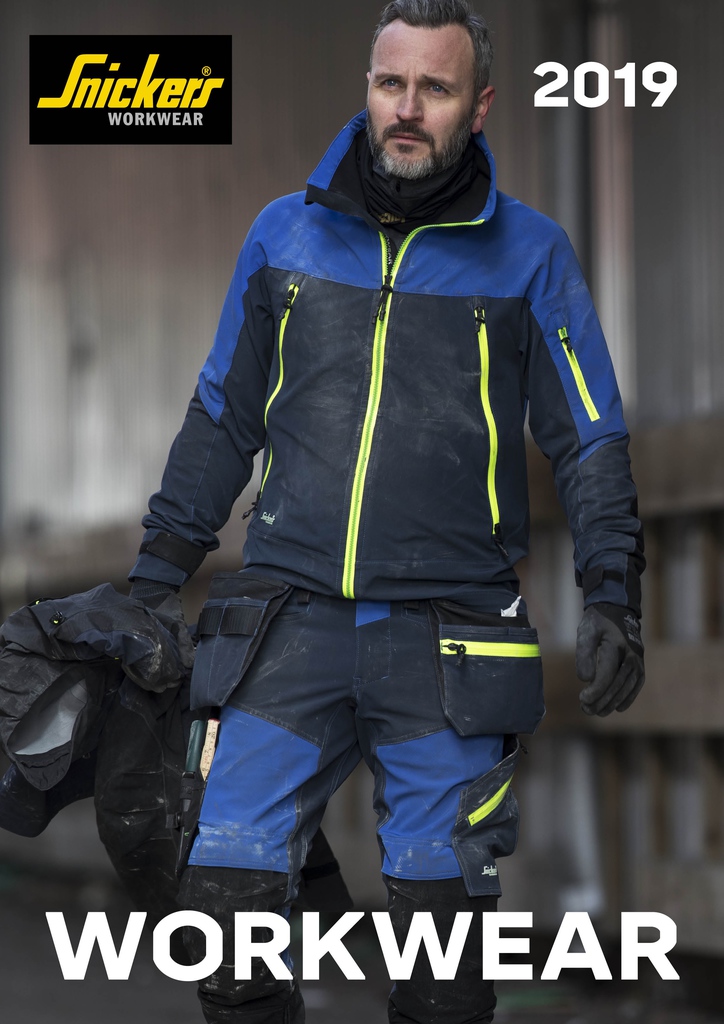 The 200-page Snickers Workwear catalogue details the company's extensive range of working clothes for professional tradesmen and women.
Snickers says there's something for every trade in its Workwear range – AllroundWork, RUFFWork, LITEWork and FLEXIWork clothing – with trousers, jackets, tool vests, shirts, underwear, and accessories available. There's also an extensive range of EN-certified PPE working clothes.
Innovative street-smart stretch fabrics provide mobile comfort, while a layered clothing system ensures you can choose clothes to suit the weather on site – rain or shine, wind or snow.
Clothing is complemented by Snickers profiling and embroidery services and an extensive range of garment sizes.
For more information, visit the website: www.snickersworkwear.co.uk
OTHER ARTICLES IN THIS SECTION