ARTICLE
Ready for summer
24 May 2019
Designed for summer, Snickers' new Topwear uses 37.5® fabric technology, which wicks moisture away from the body to keep the wearer dry.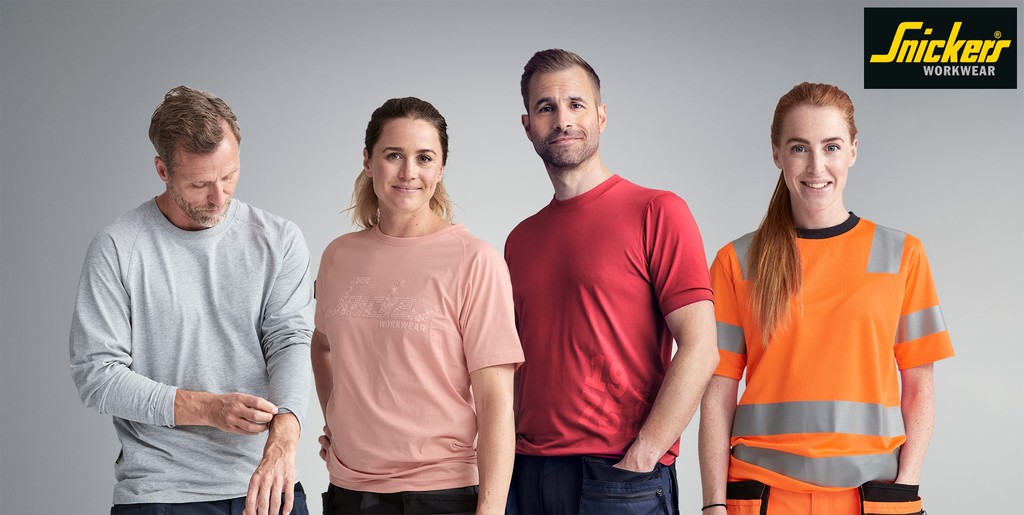 The warmer weather will bring a need for professional craftsmen and women to be cool and dry – to maintain both wellbeing and efficiency.
The range includes shirts, hoodies and sweatshirts in various styles and colours that are said to be super-light and quick-drying and which have advanced ventilation to ensure the wearer stays cool in the heat.
The garments feature body-mapping designs for a good fit, functionality and long-lasting comfort.
For a digital catalogue, go to: http://www.snickersworkwear.co.uk or email info@snickersworkwear.co.uk
OTHER ARTICLES IN THIS SECTION