ARTICLE
Distribution agreement announced
24 September 2019
Altus Group, a supplier of capital equipment in the UK and Ireland, has announced a distribution agreement with Inovaxe, a provider of material handling solutions for electronics manufacturers around the world.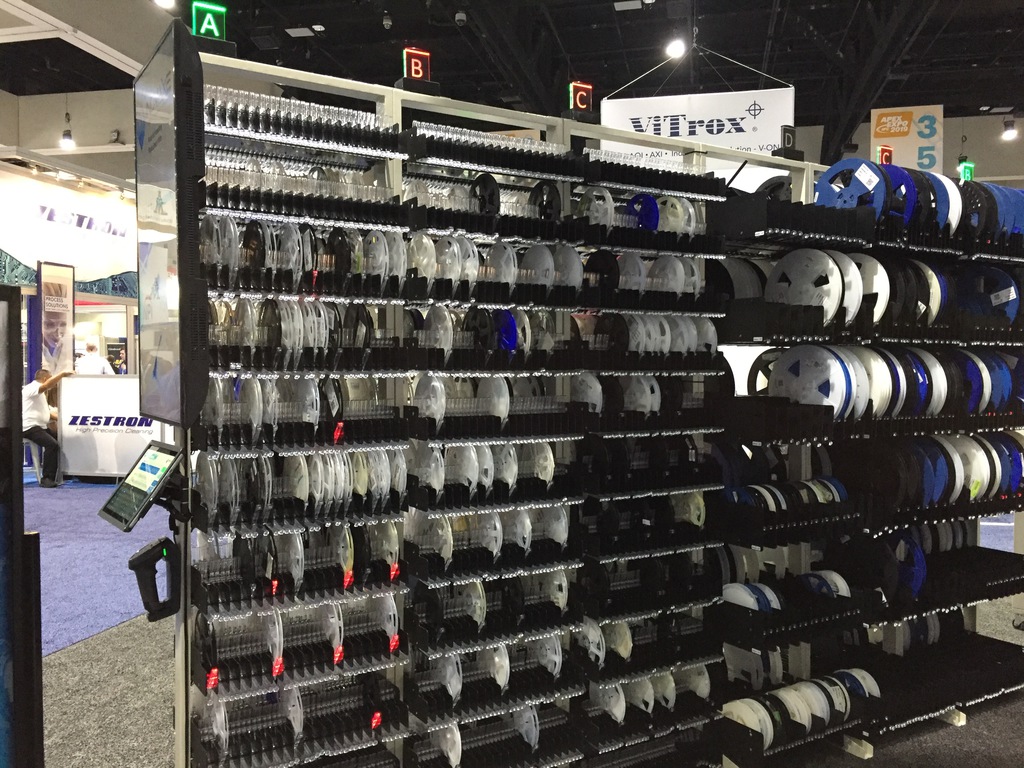 Altus will distribute Inovaxe products, which include hardware and software to streamline material handling and accuracy issues in the electronics manufacturing operation, particularly where SMT devices are used.
"We are very pleased to have been selected as a distributor for such a well-recognised and market-leading company. Inovaxe works perfectly within our extensive range of products which includes some of the industry's leading companies," said Joe Booth, Altus' Business Development and Marketing Manager.
"Inovaxe has an impressive range of material handling solutions which address inventory and management issues. The products have been specifically developed for OEM and EMS providers and include many benefits from increasing accuracy and decreasing machine set-up times to reducing load times or recognising shortages.
"We are very much looking forward to working with Inovaxe and introducing the impressive range of products to our customers in the UK and Ireland."
Altus will present its customers with Inovaxe's latest solutions. This includes SREX700 which stores up to 880, 7in 8mm reels in a very small footprint, and SREX130-12 that stores up to 480, 13in 8mm reels.
The smart rack lights up the location of required parts and detects the location of each inserted reel. The Smart Stationary Stockroom SMT Reel Storage Rack utilises Inovaxe's Single Package Single Location (SPSL) technology with sensors and indicator lights at each location within the rack.
Only one operator is required to utilise the Smart Stockroom system, reducing labour costs. The system does not require the operator to scan any location as InoAuto will automatically detect each reel's location as they are scanned and randomly placed in the rack by the operator. The InoAuto software tracks each individual reel, providing enhanced inventory accuracy and full traceability.
InoAuto Smart Racks help operators to find parts in less than four seconds and substantially reduces machine setup time. The typical ROI is less than four months. Throughput is said to be five times faster than the typical robotic storage systems at less than one third of the total cost and less than one quarter of the square footage.
For further information, visit http://www.altusgroup.co.uk.
OTHER ARTICLES IN THIS SECTION