ARTICLE
Energy saving lighting control
08 February 2019
Danlers High Bay PIR occupancy switches can be used for energy saving lighting control in areas such as factories, storage aisles and sports halls.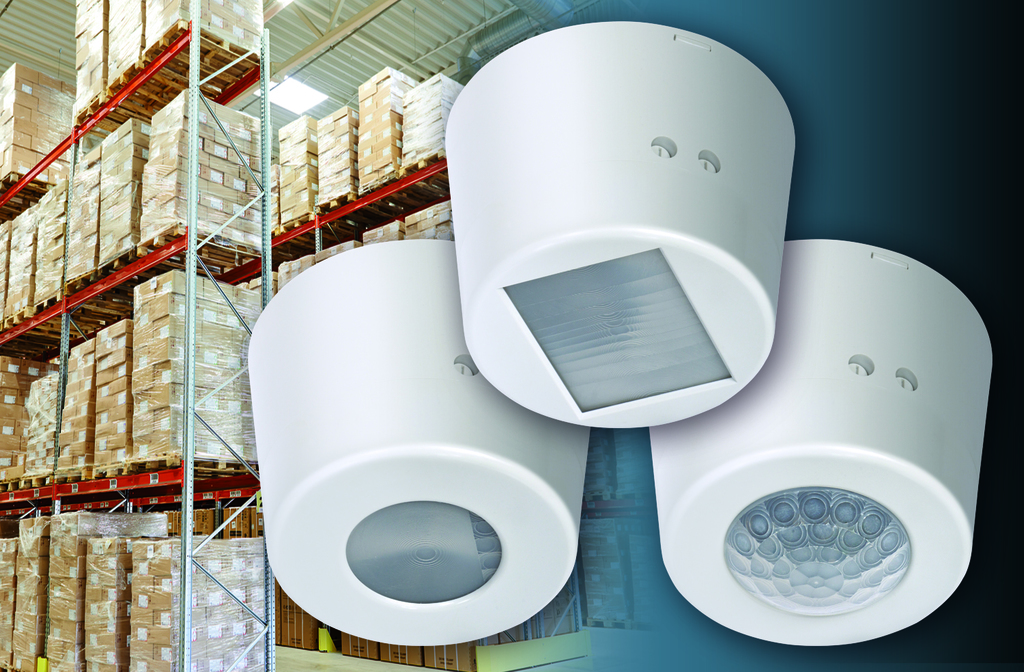 The products detect a person moving within the detection area and control the lights accordingly. Each product includes an adjustable time lag function, plus an adjustable photocell.
There are versions for simply switching the lighting load on/off, as well as products for DALI, DSI or 1-10VDC ballasts, which automatically dim or brighten the lights in response to changes in ambient light level.
Products come either with manual adjustment or as versions which are programmable using the free Danlers' EasyZAPP or ControlZAPP apps on an Android phone or tablet.
OTHER ARTICLES IN THIS SECTION