ARTICLE
Noise awareness course
09 July 2018
Pulsar Instruments delivered its 30th One Day Noise Awareness Course to safety professionals in Leicester on 13 June 2018. The course, now in its 11th year, covered everything from 'how our hearing works' to giving practical advice to individual delegates on measuring and managing noise in their workplaces.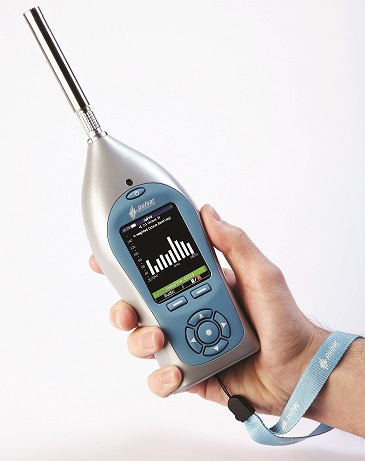 "We try to give people a core understanding the Control of Noise at Work Regulations as well as the practical knowledge of how to carry out their own noise assessments". Said Graham Ellicott, Pulsar's course tutor and acoustician
The course programme includes: basic noise theory, noise units and terminology, noise control basics and more. All courses include training materials, access to loan instruments, refreshments and buffet lunch.
Simon Rehill, general manager of Pulsar Instruments said "It's perfect for people new to carrying out noise assessments, as well as for safety professionals who might need a bit of a 'refresher'".
Another Noise Awareness course takes place on Wednesday 19th September 2018 at the National Railway Museum, York.
OTHER ARTICLES IN THIS SECTION