ARTICLE
New Hand Arm Vibration Meter
25 April 2018
Pulsar Instruments' Pulsar vB Hand Arm Vibration Meter can be used to measure the vibration of power tools to help protect workers from Hand Arm Vibration Syndrome (HAVS) and Vibration White Finger.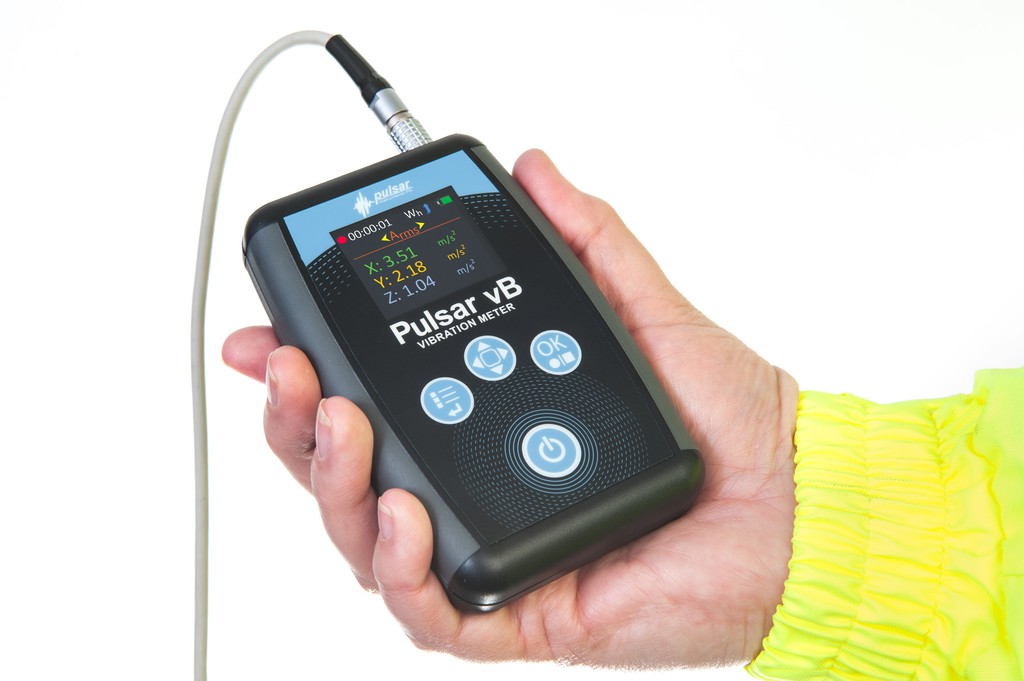 Even though the Control of Vibration at Work Regulations 2005 requires employers to make sure risks to employees from vibration are assessed and controlled, incidences of HAVS continue to arise and the cost of compensation claims increases.
The Pulsar vB takes quick and reliable measurements of all the essential parameters for Hand Arm Vibration assessment – exactly what you need, no more, no less. It has been designed to make the job as simple as possible. The company believes that the meter's small size, powerful processor and large memory, will mean safety professionals and maintenance staff feel comfortable being able to easily take measurements and manage the risks of hand arm vibration.
OTHER ARTICLES IN THIS SECTION