ARTICLE
Noise monitoring course
25 July 2018
Casella's next noise monitoring course takes place on 18th September at its headquarters in Bedford.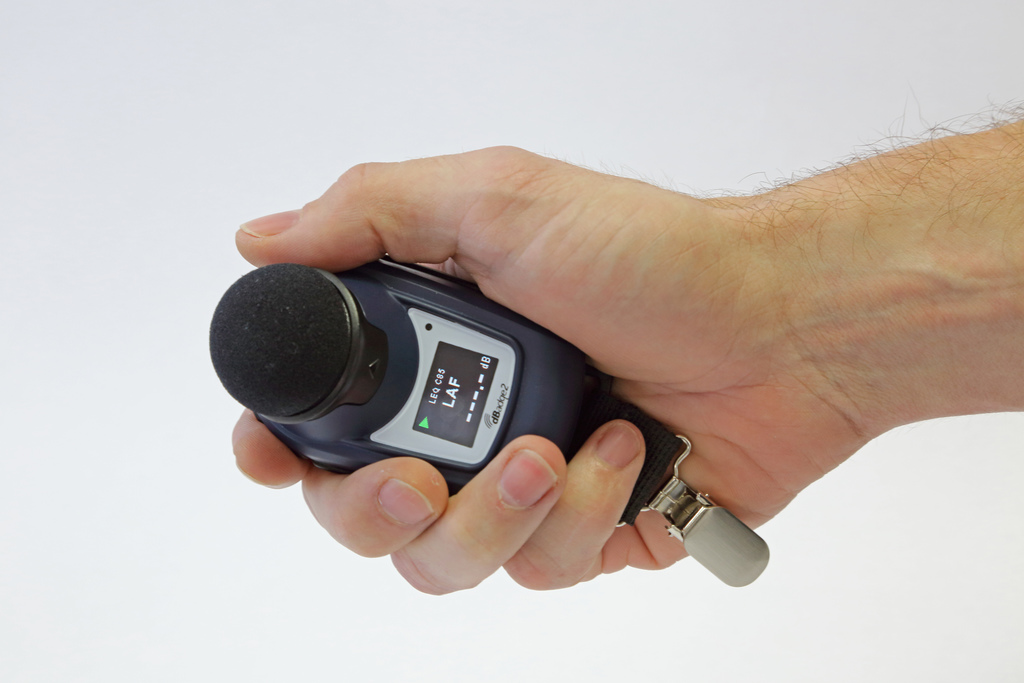 The course is run by Casella's noise expert, Shaun Knott, a frequent speaker and panel contributor at leading health and safety events, with 25 years' experience of encouraging best practice in monitoring systems and training individuals.
The course helps attendees understand how to adhere with the Control of Noise at Work Regulations 2005 through implementing practical and cost effective noise monitoring solutions. Individuals will gain knowledge of the regulations, understand the importance of noise monitoring for worker safety, learn about the various techniques for noise measurement and gain the skills needed to start measuring noise efficiently in their workplace.
After successful completion of a test, individuals will be awarded a certificate to show they have been trained to monitor noise in the workplace.
To book your place on the noise monitoring course, please contact susanhenderson@casellasolutions.com or call 01234 844100.
OTHER ARTICLES IN THIS SECTION