ARTICLE
Chemically resistant filter housings
05 December 2018
Amazon Filters is a leading supplier of robust, corrosion resistant filter housings for Active Pharmaceutical Ingredient (API) manufacturing processes.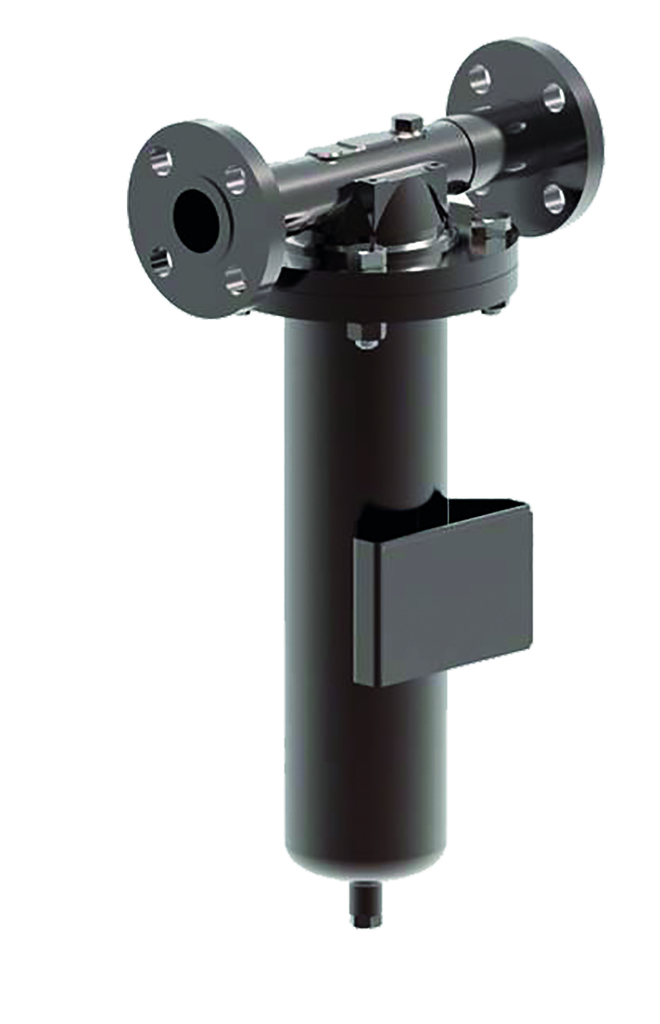 To provide a highly durable, yet affordable filter housing for API manufacturing, Amazon Filters has developed a range of filter housings that have been modified to provide a surface that is composed of pure Tantalum metal. The filter housing deposition process produces a surface that does not suffer from separation, peeling or flaking.
The Tantaline alloy deposition is about 50 µm deep; typically a depth of only 10µm is needed for protection, therefore a significant safety margin is built into the design. The Tantalum used in the processing conforms with ASTM B364-96 and a certificate of conformity and raw material certificates are available on request.
Amazon Filters has extensive experience in all areas of the API manufacturing process, from initial filtration of raw chemicals and solvents, through purification of the compound, to particulate control of the finished API. In addition to supplying durable, high quality filter housings, Amazon Filters also offers a wide range of depth and pleated filters made from polypropylene, PTFE, Halar, Nylon, glass fibre and stainless-steel media for API manufacturing processes. These filters are available with ratings as fine as 0.1µm and up to more than 100µm, so are suitable for all particle control applications.
OTHER ARTICLES IN THIS SECTION