EMEA Benefits From New IR Windows Manufacturing Plant In USA
20 May 2013
IRISS, manufacturer of industrial grade infrared windows, has just re-located to a new, purpose-built, headquarters and manufacturing facility in Florida, USA.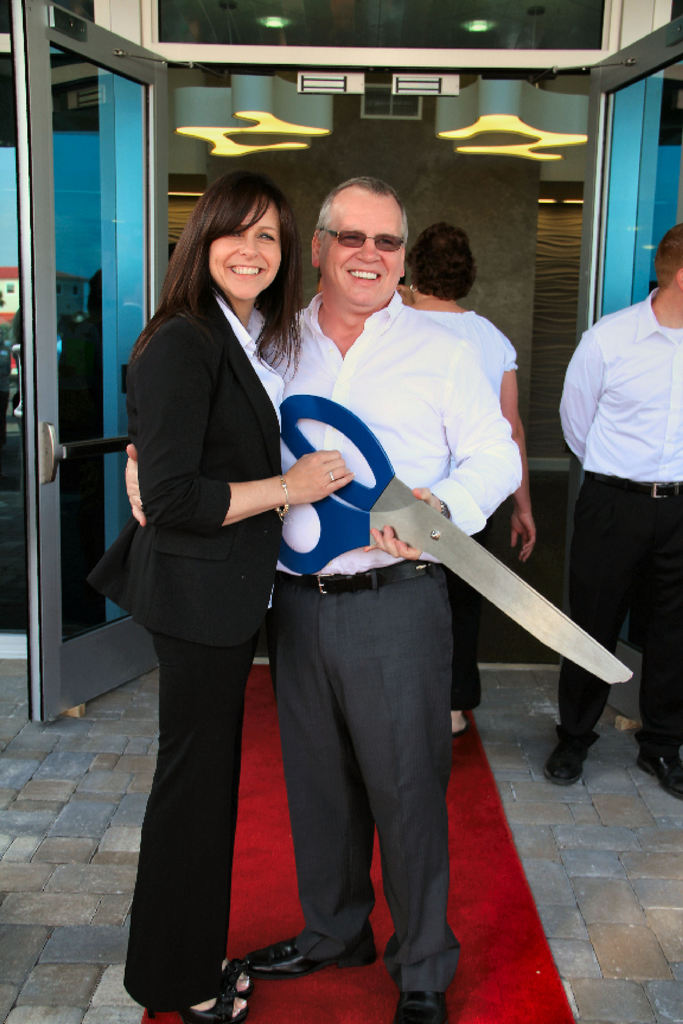 The move is not just significant for the company's customers in the USA; it extends its capability and service to those in the UK and the wider EMEA.
The company says the operational and performance benefits of IRISS shatterproof polymer windows have resulted in a worldwide soar in demand for the products.
"The new facility is a centre of excellence for every aspect of our business and will have a positive impact on IRISS customers worldwide," explained David Hinds, sales and marketing manager, IRISS EMEA. "Our enhanced R&D programmes will allow us to work even closer with customers to meet their specific needs."
OTHER ARTICLES IN THIS SECTION