ARTICLE
Turnkey package
29 May 2013
Guernsey's St. Peter Port harbour is currently undergoing a £13.75 m refurbishment of its freight handling facilities which includes replacement of four existing cranes with two Terex Gottwald cranes, to handle 50,000t of container freight per year.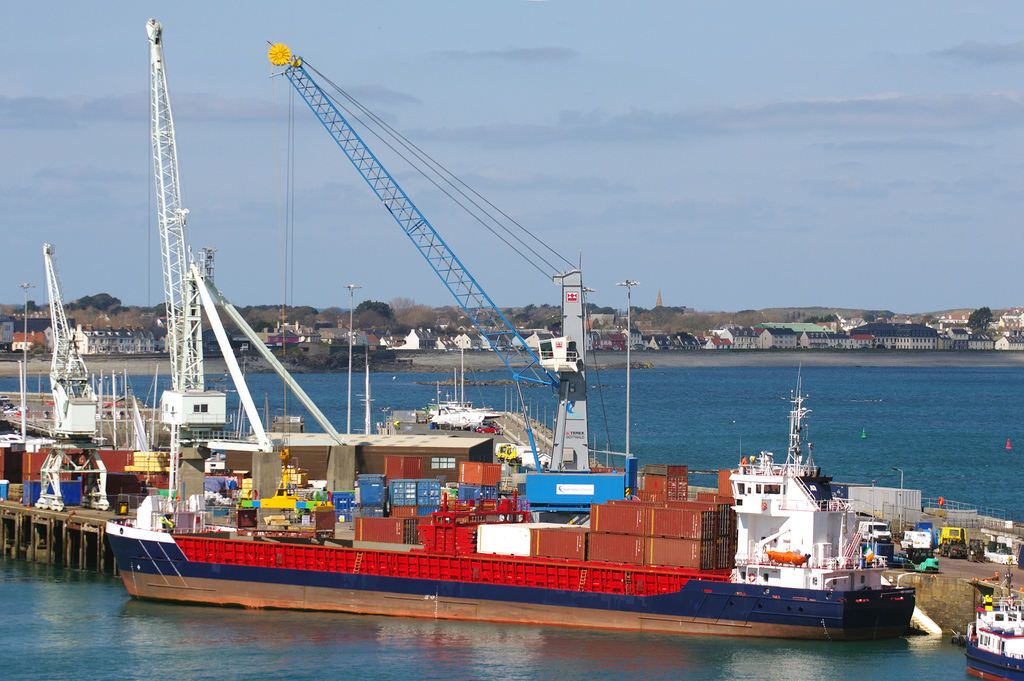 The 63t configuration Terex Gottwald HMK 170 E mobile harbour cranes has a radius of 38m and has self-powered diesel generators. For increased efficiency and to avoid exhaust emissions within the port, it is hooked up to 11kV electrical shore supply power connections.
The crane was made in Düsseldorf and transported to Antwerp, for transfer by barge to St. Peter Port. A second crane, to be supplied during phase two of the project, will follow the same route.
Terex Port Solutions was also responsible for the demolition of a quayside portal crane and a 32t quayside scotch derrick crane, as well as civil reinstatement.
OTHER ARTICLES IN THIS SECTION