ARTICLE
Wet & dry vacuums
02 June 2013
Offering performance, usability and long life, Nilfisk-Advance Group has launched a new range of wet and dry vacuums.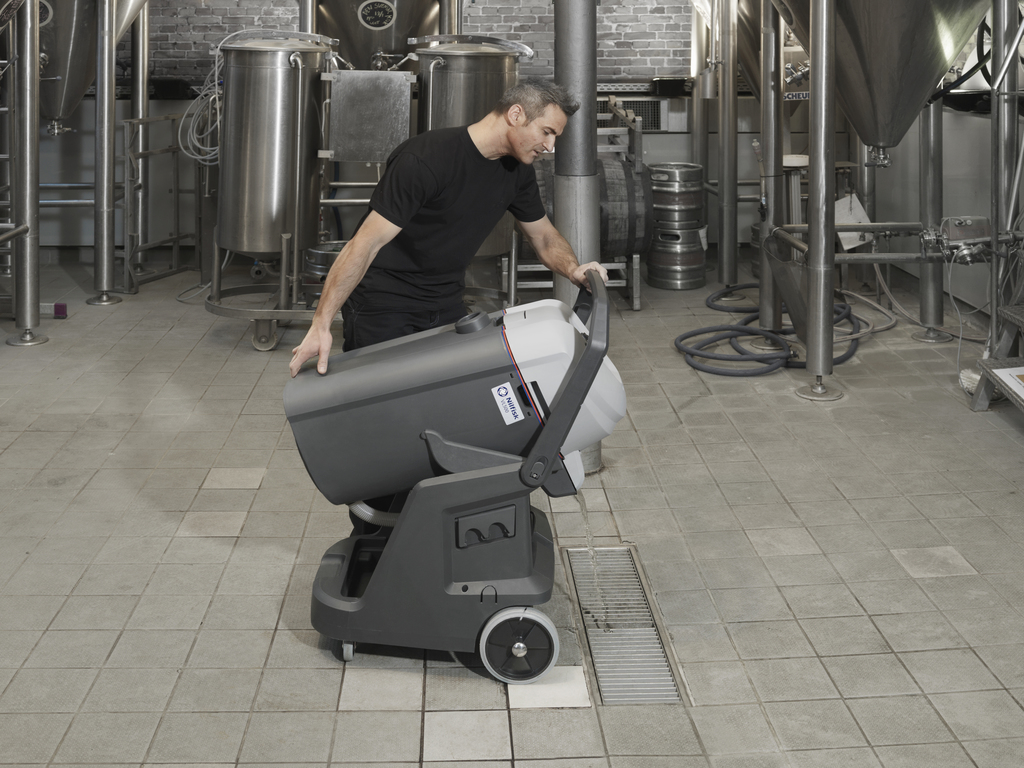 The VL500 range is available in 3 models: 35l single motor, 55l dual motor and 75l dual motor. The two larger versions are supplied with the new Ergo tilt trolley, which moves the centre of gravity as the container is lifted, reducing the effort required.
With the innovative dual filtration system, the VL500 can be used in any environment, wet or dry, without the need to change filters. A failsafe filter design ensures easy operation as individual wet and dry filters work simultaneously. Each filter is specific for either a wet or dry application ensuring maximum performance.
All models feature a hinged motor head which can be locked into position with a single handed locking mechanism.
OTHER ARTICLES IN THIS SECTION