ARTICLE
Front Runner
06 June 2013
Available from Broadwood International, the Wessex ProLine TGX-150 outfront flail mower offers economy and versatility and can be used with many popular brands including John Deere, Kubota, Ransomes, Shibaura, Iseki, and New Holland.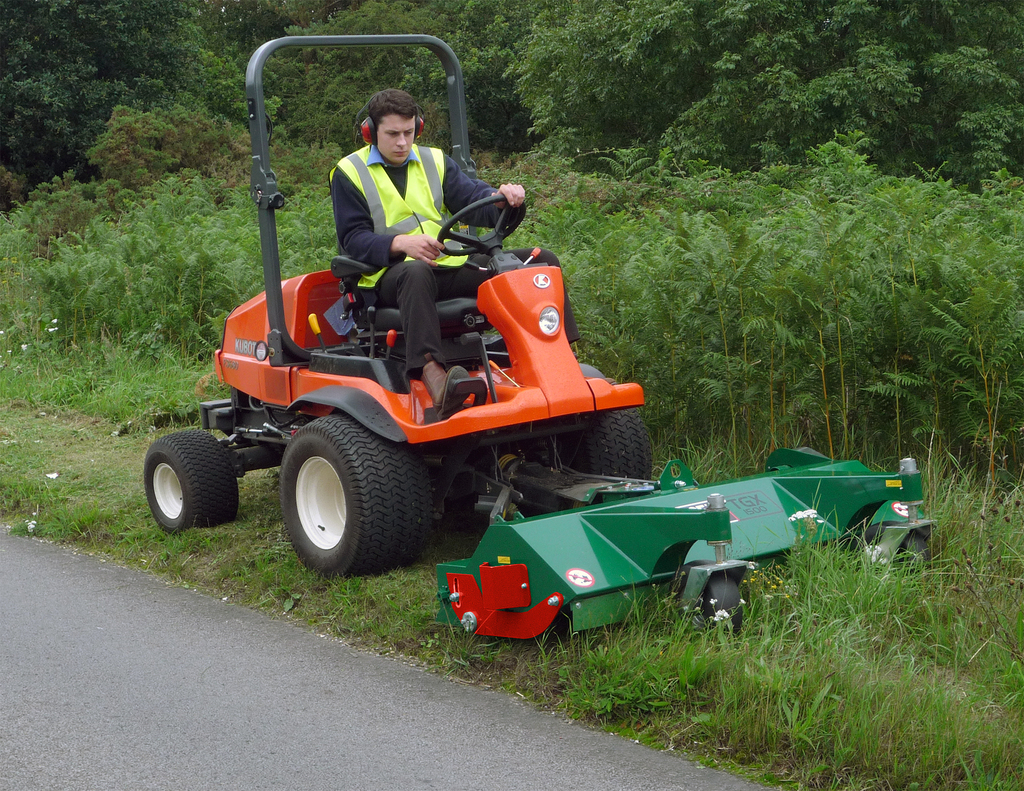 Suitable for managing long grass on a roadside verge, it has an easily adjusted cutting height and high ground clearance to negotiate kerbs and other obstacles. The unit follows ground contours with its own wheels and full width rear roller.
The flails are aerodynamically designed for minimum power consumption, using 'spoon' type flails to leave a better finish on the grass than some 'Y' pattern back to back flails.
The 1.5m working width covers the ground quickly, with maximum power efficiency and minimum effort.

OTHER ARTICLES IN THIS SECTION