ARTICLE
Safety to suit
06 October 2013
Thorworld Industries is urging companies to assess every element of their loading bays to ensure optimum safety.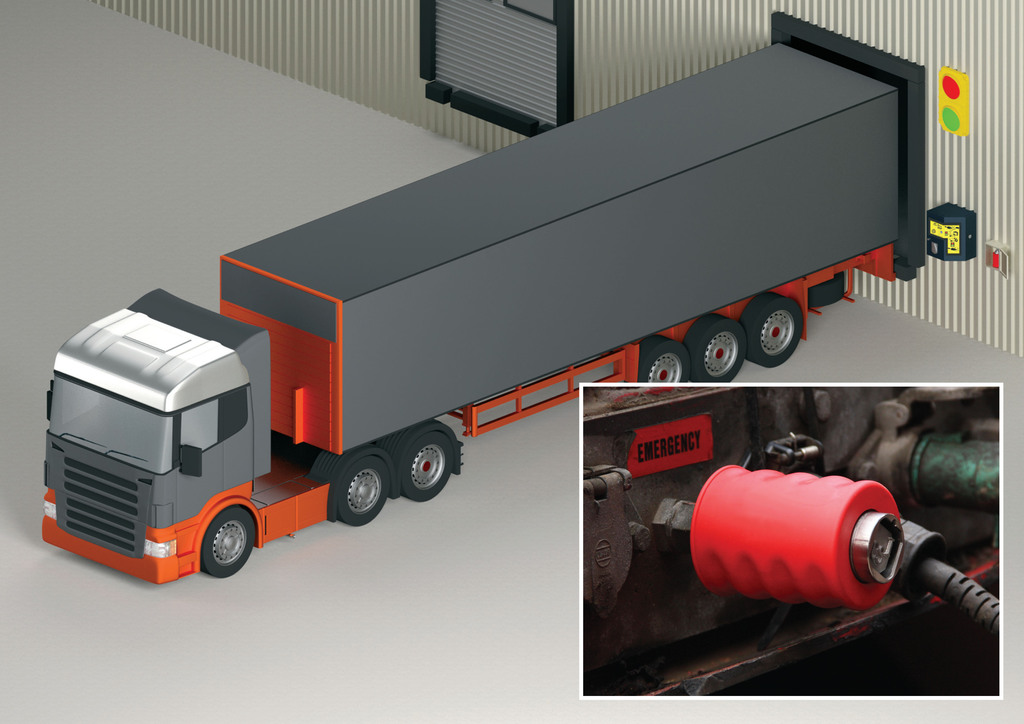 HSE figures suggest that 15% of all reported workplace transport injuries happen during unloading and loading. Thorworld explains that the differing needs of different types of loading/unloading operation means that there is no 'one size fits all' approach to installing safety aids.
Thorworld's Yardramp Safety Interlock and Loading Bay Interlock, for example, introduce a rigorous protocol into common applications to prevent drive-offs. Both use a 'trapped key' control system that only permits the use of loading bay equipment once specific criteria have been met. While the products share functionality, Thorworld deemed it crucial that two different interlocks have been made available, reflecting the differing requirements of the yardramp compared to loading dock doors or levellers.
OTHER ARTICLES IN THIS SECTION