ARTICLE
Quiet hand dryer
09 October 2013
With many high-speed hand dryers being slammed by leading noise researchers, Mitsubishi Electric is doubly proud of the Quiet Mark approval awarded to its Jet Towel hand dryer by the Noise Abatement Society.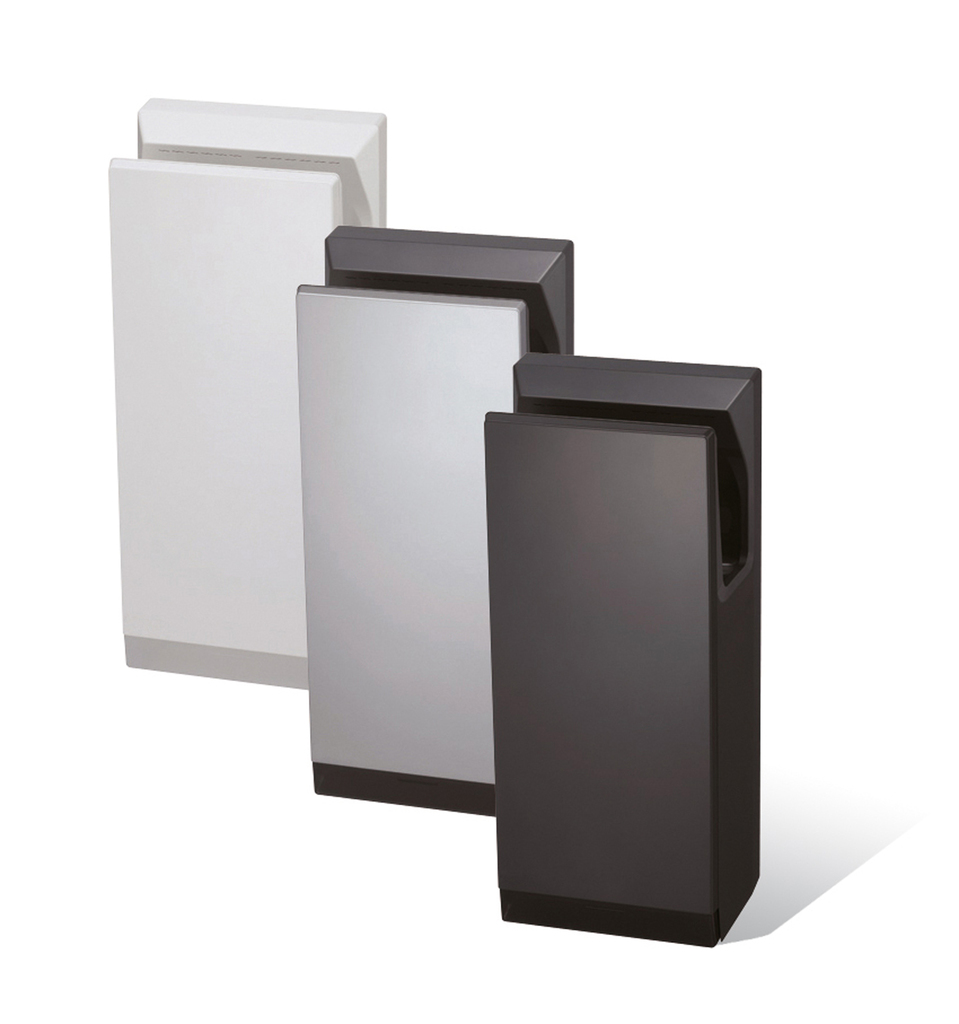 The Mitsubishi Electric Jet Towel is reported to be the quietest dryer in its class with an operating sound level of 58dB (many of its competitors exceed 85dB). The company says that because the decibel scale is logarithmic, this difference is even greater than it seems. Mitsubishi explains that the Jet Towel does not produce high and low frequency sounds that can be intrusive to people. Also, with a drying time from as little as 9s, the duration is only about one-third that of conventional dryers.
Sound researchers at Goldsmiths, University of London, pointed out in their research findings that most washrooms have hard-surfaced walls, floors and ceilings, so echoing and reverberating the sound of noisy hand dryers considerably. They say that loud dryers can have the same impact on the human ear as that of a road drill at close range, and that this is particularly troublesome to vulnerable groups.
OTHER ARTICLES IN THIS SECTION