ARTICLE
High power density
29 November 2013
The new Lenze g500 range of geared motors for output torques up to 600Nm takes advantage of the latest developments in materials and machining to get more drive torque out of a given size. At the same time weight is reduced and a high running efficiency is achieved with 4 alternative types of AC motor.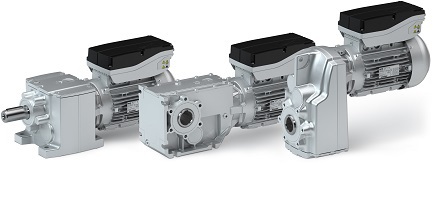 The g500 geared motors are available in helical, shaft mounted helical and helical bevel designs.
Although the helical models are expected to be the most popular, the shaft mounted helical offers a cost-effective mounting option with its hollow output shaft.
OTHER ARTICLES IN THIS SECTION