ARTICLE
Monitors up to four gas detectors
21 November 2013
Crowcon's new Gasmaster control panel has a modular design so users only need purchase the required number of input modules and add more, if required, at a later date.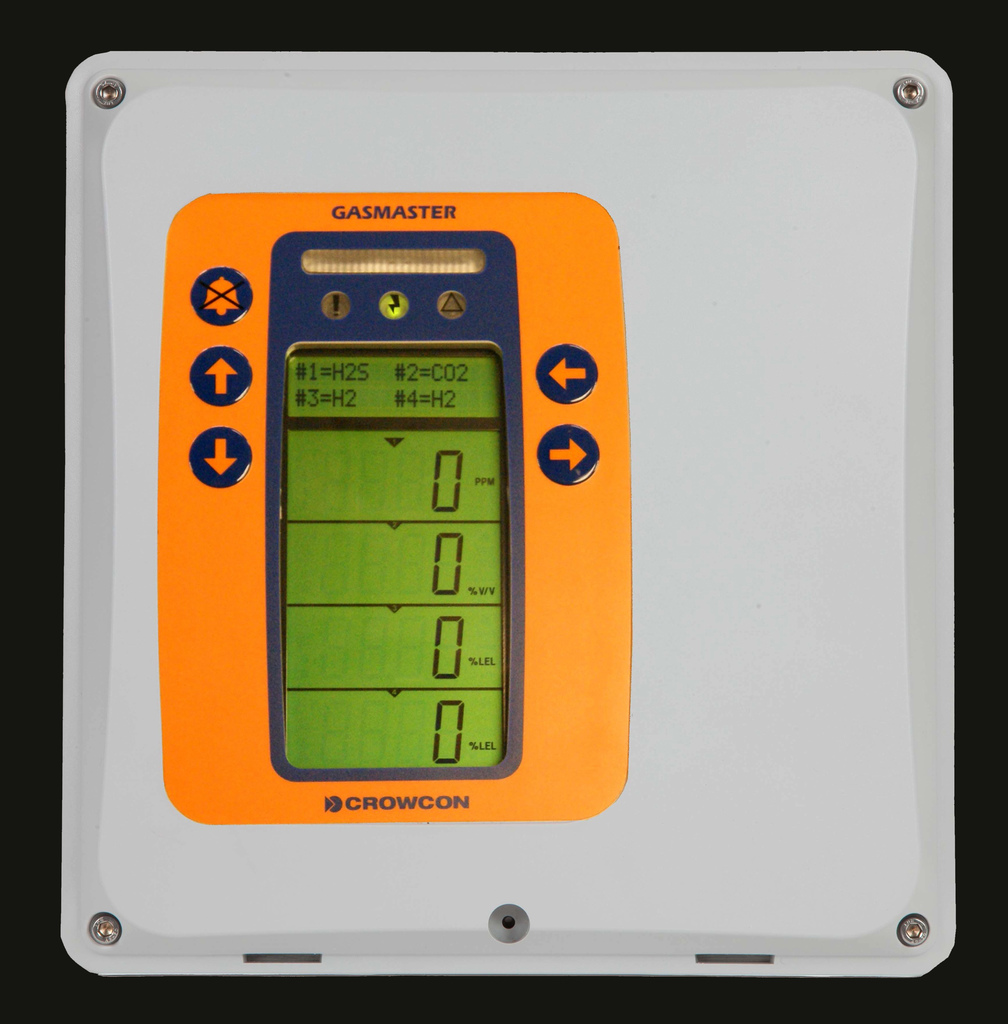 Gasmaster monitors up to four gas detectors or four fire zones, all from a single location. Simple to operate, the large multilingual LCD shows gas levels from all detectors simultaneously and allows quick system adjustment and testing from the control panel. It can operate as a stand-alone unit or interface with any alarm or visual warning device and control systems.

In addition to standard 4-20mA-type gas detectors, Gasmaster can be used with mV pellistor-type flammable gas detectors. Sensor calibration is performed via the Gasmaster user interface: once commissioned, mV pellistor-type detectors do not need to be accessed until the sensor needs replacing – usually 3-5 years after installation. Power to mV pellistor-type detectors is automatically cut if the gas reading exceeds 95% of the gas' LEL (Lower Explosive Limit) to prevent sensor damage.


OTHER ARTICLES IN THIS SECTION