ARTICLE
Protects from VOCs and H2S
28 January 2014
Part of the Gas-Pro range, Crowcon's new Gas-Pro PID portable gas detector detects a wide range of volatile organic compounds (VOCs) found in many industrial applications.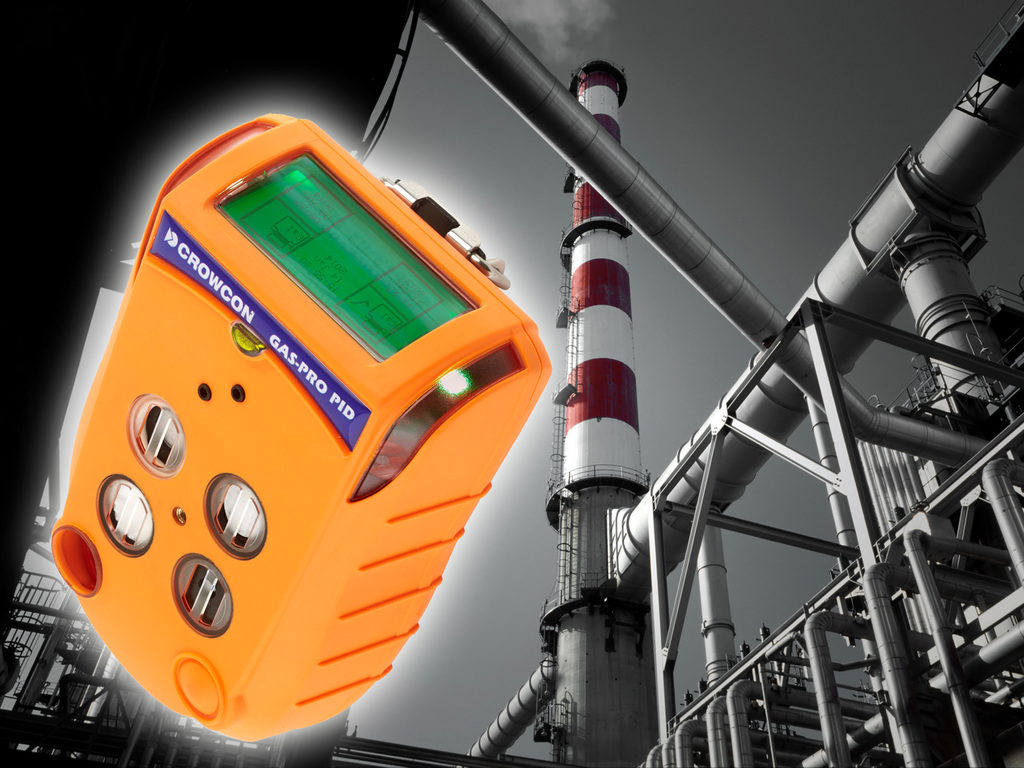 VOCs are not only highly flammable, they also pose a significant toxic hazard at very low concentrations – well below the lower explosive limit (LEL) of the VOCs. H2S, also detected by PID, is likewise extremely toxic at very low concentrations.
 

Materials containing VOCs include acetone, benzene, paints, solvents, degreasers, plastics, resins and certain fuels – these occur in industries ranging from petrochemicals, oil refining, pulp and paper and aviation. H2S often occurs in oil refineries in a toxic mix with VOCs.
 

OTHER ARTICLES IN THIS SECTION