ARTICLE
Intelligent lockers boost PDA availability
23 March 2014
Traka is helping a leading snack food manufacturer protect and maintain the PDA devices that are integral to the operation of its warehouse facility.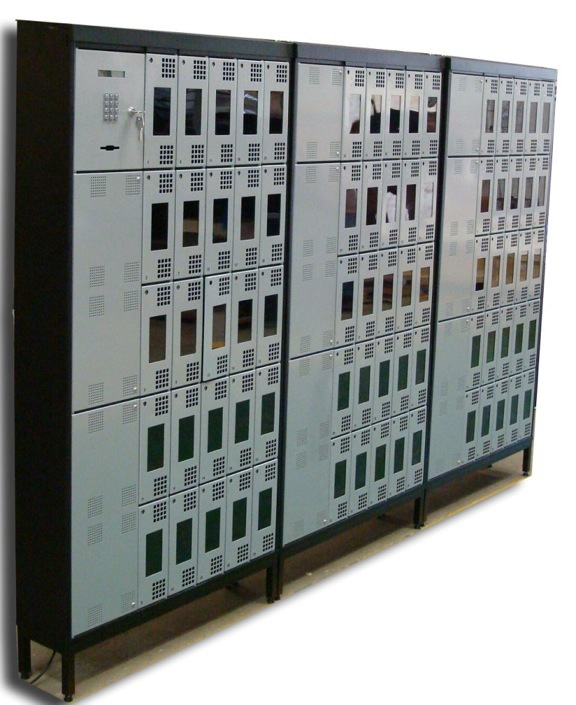 As in many busy warehouses, the PDAs are crucial to the distribution of the famous snacks, as they instruct each worker on where each batch of products needs to be stored within the warehouse and then selected for dispatch across the country.
Operators often stored the devices in their lockers overnight to ensure they had a working system for their next shift. This caused a domino effect, as the distribution centre worked multiple shifts over a 24hour period, so there would frequently be a lack of devices.
Traka was enlisted to provide a flexible, but secure solution to safeguard the PDAs, that also allowed warehouse operatives to self-issue the systems. The Traka Intelligent Locker assigns each PDA to a locker position, so devices can only be taken from and returned to that unit.
Each operative has been given access to the TRAKA system by using their existing site access cards, so the issuing and the return of each PDA is recorded. Each position in the locker has a charging station, which means that devices can be charged while in storage, ensuring they are ready for the next user and reducing unnecessary downtime.
The integrated software of the Traka Intelligent Lockers enable users to log when there is a fault with one of the PDAs, and through a bespoke numbering system they can also log what type of fault it is. When a fault is recorded that specific position is locked off so that operators do not end up using a broken device. The sophisticated software also notifies the administrator when a fault has been recorded, meaning that maintenance and repair requirements are reported quickly.
OTHER ARTICLES IN THIS SECTION