ARTICLE
Key management reduces security risks for small businesses
14 March 2017
Key and asset management specialist, Traka, has launched Traka21, a plug-and-play system that provides small- to medium-sized businesses with the latest intelligent key management solutions.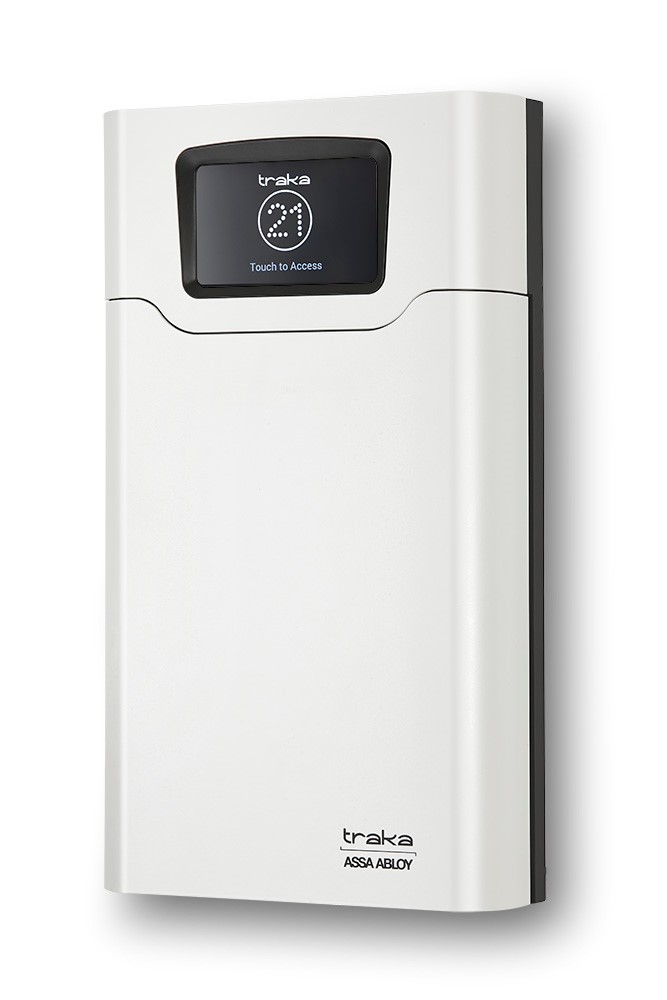 The system has been designed to provide a simple, efficient and affordable method of managing keys and helps users become accountable for their business assets. Traka21 helps trace and account for every single key or keyset by individually locking them in place, ensuring that critical business operations are never jeapordised.
Using Traka's same proven software and engineering as in the large-scale systems often used for universities, hospitals and prisons, Traka21 is an intelligent yet easy-to-use system for tracing and managing up to 21 keys or keysets, with access only granted to those with access to keys assigned to them via a PIN. This can help to track accountability for assets that could otherwise be vandalised or stolen, such as equipment, machinery cabinets and vehicles.
Traka21 authorises, secures and monitors all of your keys, automatically controlling and recording when a key is used, and by whom. This information is made available either through the cabinet's display or by export on a USB pen drive.
Tanveer Choudhry, global marketing manager for Traka, said: "Even within smaller businesses, commercial security is growing in sophistication. However, the management of business-critical keys remains a weak link. Keys are often hung on a hook in open view or kept in a drawer. Traka21 is an ideal stand-alone system for small businesses or private properties looking for a simple, easy-to-use system for managing keys while staying up to date with the latest technology."
OTHER ARTICLES IN THIS SECTION