ARTICLE
Spot the safety warning
07 March 2014
A new lamp from ECCO Group is designed for material handling applications and provides a visual warning for pedestrians.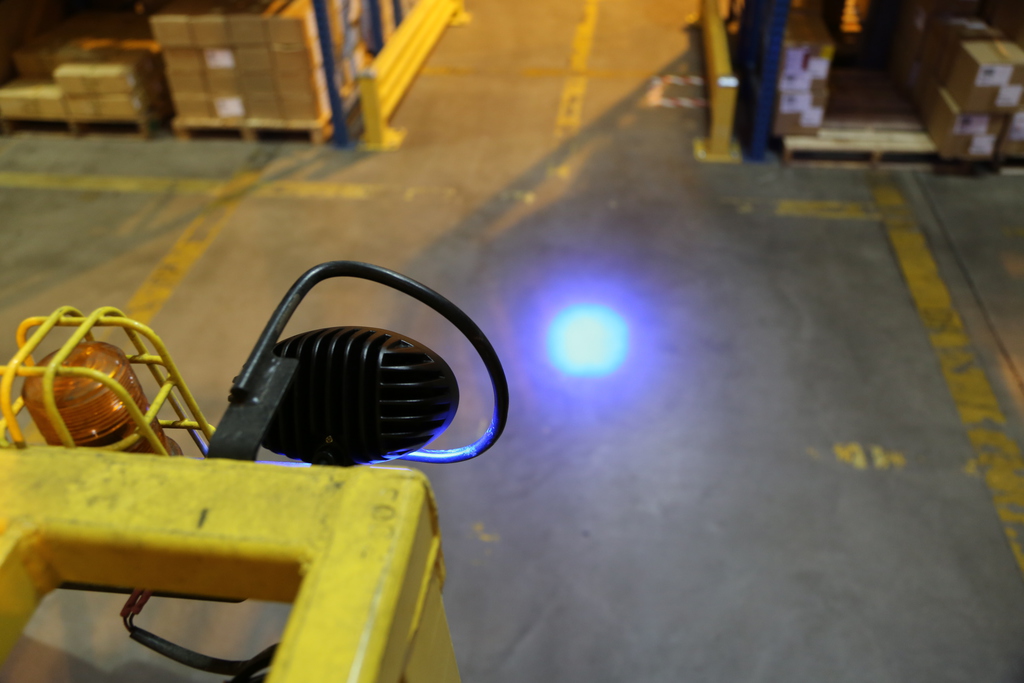 It is intended as a supplemental warning light to be used in conjunction with an amber beacon. It provides a 300 Lumens blue spot beam onto the ground either in front or to the rear of the vehicle – especially useful where blind corners are present, for example in warehouse racking – and is likely to be seen by pedestrians.
The lamp operates on 12-48V and has an aluminium housing and polycarbonate lens. It is also IP67 rated.
OTHER ARTICLES IN THIS SECTION