ARTICLE
Top loading tanker access
23 May 2014
AJAX Safe Access has manufactured a number of Righthite Step Units for top loading tanker access with bespoke cage designs that are significantly larger than the standard AJAX safety cage.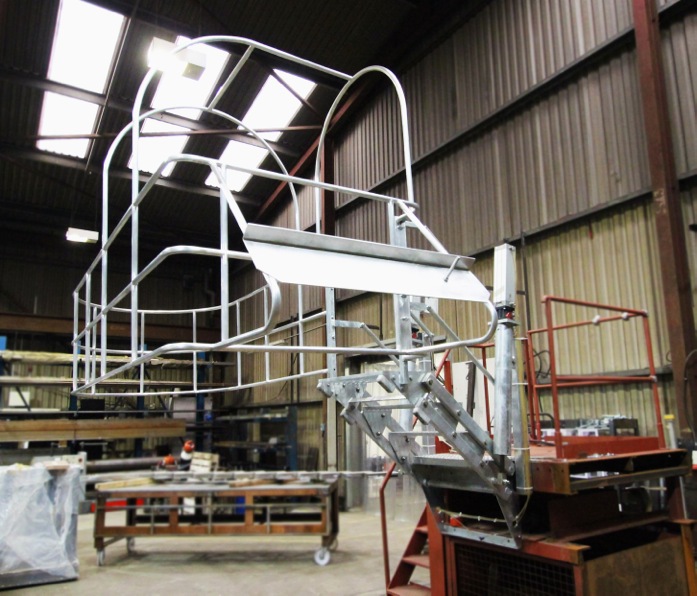 The new cage design is in place to protect workers in the hazardous and high level environments where they will be operating. The increased working area supplied by the cage allows the operator to move along the entire length of the tanker without the risk of falls from height.
The Step Units were constructed from mild steel and then galvanised for long lasting durability in harsh external environments.

OTHER ARTICLES IN THIS SECTION