ARTICLE
Increased resistance to steam
01 October 2014
Two of the latest speciality types of DuPont Viton fluoroelastomers (FKM) sealing products, made with APA (Advanced Polymer Architecture), are available in the UK from Dichtomatik.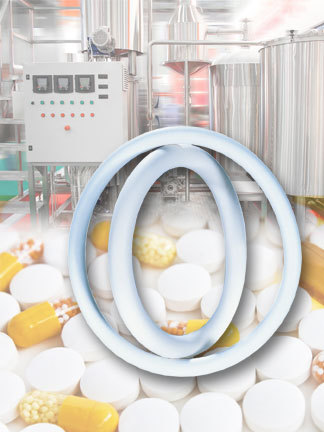 These include Viton GF-600S and Viton Extreme ETP-600S. Dichtomatik says laboratory tests have shown that vulcanisates based on these polymers provide new levels of performance in seals and gaskets for pharmaceutical, food and beverage applications where FDA repeat use food contact compliance is needed.
These new DuPont polymers, based upon APA technology, provide lower volume swell which is indicative of maintained hardness and strength, ensuring that gaskets and 'O' rings retain sealing qualities while under pressure. The products are also formulated without the use of metal-based acid receptors, such as magnesium oxide and calcium hydroxide which results in measurably lower levels of extractable metals.
OTHER ARTICLES IN THIS SECTION