ARTICLE
Local expert for food & beverage sealing solutions
09 January 2018
Freudenberg Sealing Technologies is a specialist in high-quality sealing solutions for the food and beverage sector. As Dichtomatik UK is part of Freudenberg Sealing Technologies, it can provide UK customers with local support and local availability, resulting in shorter delivery times and higher service levels. Dichtomatik also provides technical support and customer service to the UK market.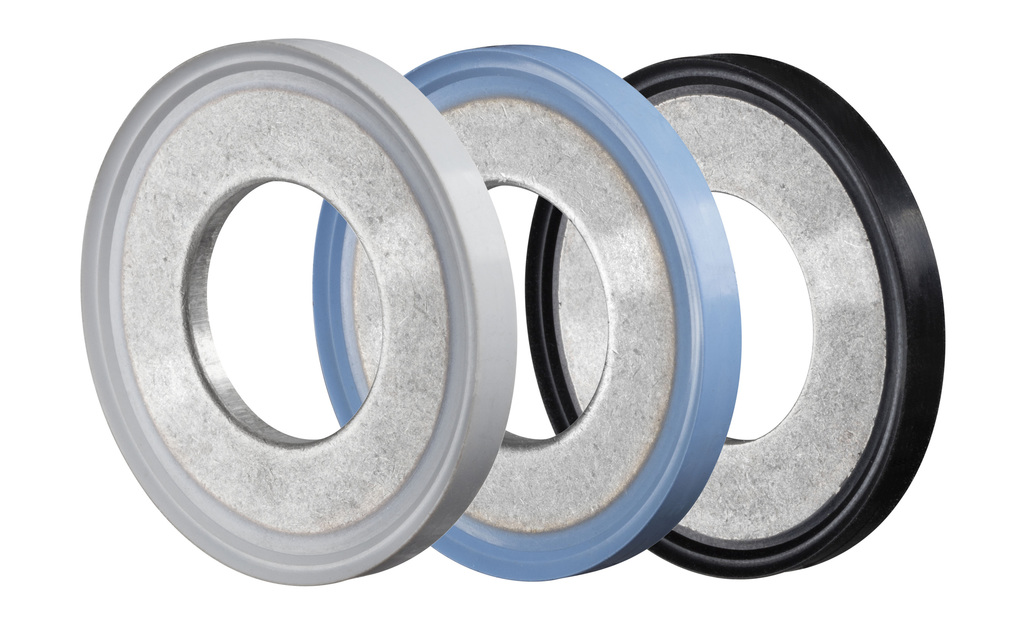 Whenever hygiene is a critical factor,Freudenberg offers special product solutions like dead-space-free seals and certified elastomeric and plastic materials that conform to FDA and EU regulations regarding food safety.
The food industry includes a wide variety of applications with distinct requirements. Here, the diversity of products and the use of numerous flavours can have varying effects on sealing materials. For instance, in breweries, seals have to withstand wort, beerstone and the essential oils of hops, while in dairies, they must offer long-term resistance to fatty and protein-rich products.
In the production of chocolate, fatty ingredients are sometimes heated to a very high temperature, which again provides a challenge for seals. Likewise, seals used in ice cream production have to cope with extreme temperature fluctuations. Jam manufacturing is another demanding process, where pieces of fruit and crystallised sugar are a source of seal abrasion and wear.
To exacerbate the situation, food and beverage manufacturing equipment is increasingly operated at full capacity, which requires more frequent product changes and cleaning cycles. With this in mind, Freudenberg offers materials that minimise flavour transfer and reduce the impact of frequent product changes.
Among current examples of the innovation levels available is the Hygienic Usit washer, which makes hygienic screw connections possible as it offers a sealing design that prevents the formation of a breeding ground for bacteria under the screw head. The Hygienic Usit hermetically closes off the area between the screw head and the surface, using geometry that guarantees excellent cleanability of the connection. The Hygienic Usit is available in three different material variants that comply to all industry specific legal regulations and withstand CIP-/SIP cleaning processes as well as demanding process media and conditions.
OTHER ARTICLES IN THIS SECTION