ARTICLE
ALCs for automated systems
24 April 2015
Schoeller Allibert has introduced a new attached lid container (ALC) for use with automated order preparation and distribution systems.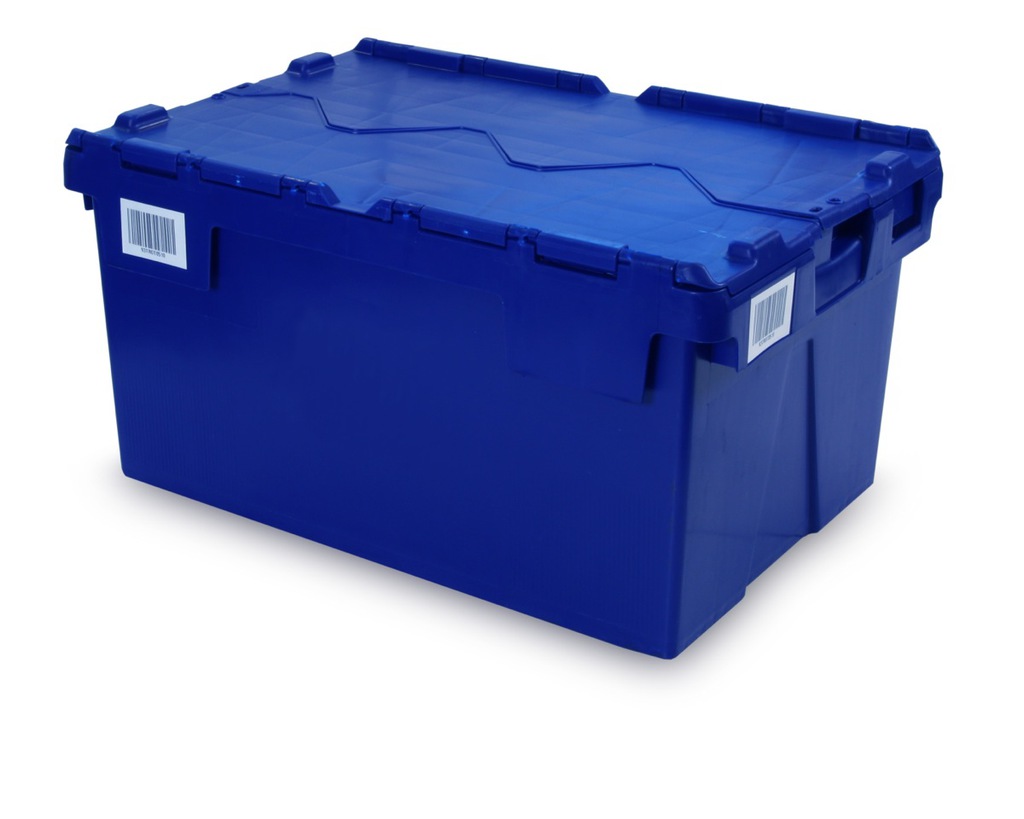 Each ALC is manufactured to fit the precise dimensions required of an automated system, and features bumpers on the sides to prevent containers piling up and jamming on conveyors. With a reinforced base, the containers remain flat to ensure the close tolerances required by automated handling equipment at a lower weight resulting, says Schoeller Allibert, in clients seeing a reduction in logistical costs as well as their carbon footprint, while wide and comfortable hand-holds ensure seamless transfers through supply chain.
Danilo Oliynik, Managing Director UK & Eire, says: "With the use of sophisticated automated handling systems now increasingly common in warehouses, there is a clear need for packaging that can operate smoothly with such technology to create a fully integrated system. As a result, our new ALCs cater to industry demands, creating a positive impact on established supply chains, as well as potential new business for our clients."
The new Schoeller Allibert ALCs feature an integral hinged lid with tamper-evident seals that are fundamental to increased security by deterring theft of high-risk or high-value goods, offering protection to the internal goods whilst in transit. Each ALC has loop label attachment points as well as the option to have a logo and a message printed on the side, meaning the totes are extremely safe and easily distinguishable.
OTHER ARTICLES IN THIS SECTION