ARTICLE
Terror screen
08 May 2015
Hart Door Systems has launched its new Terror Screen door, a security roller shutter to standard LPS 1175 SR4, Issue 7, and with full third party certification from BRE/LPCB.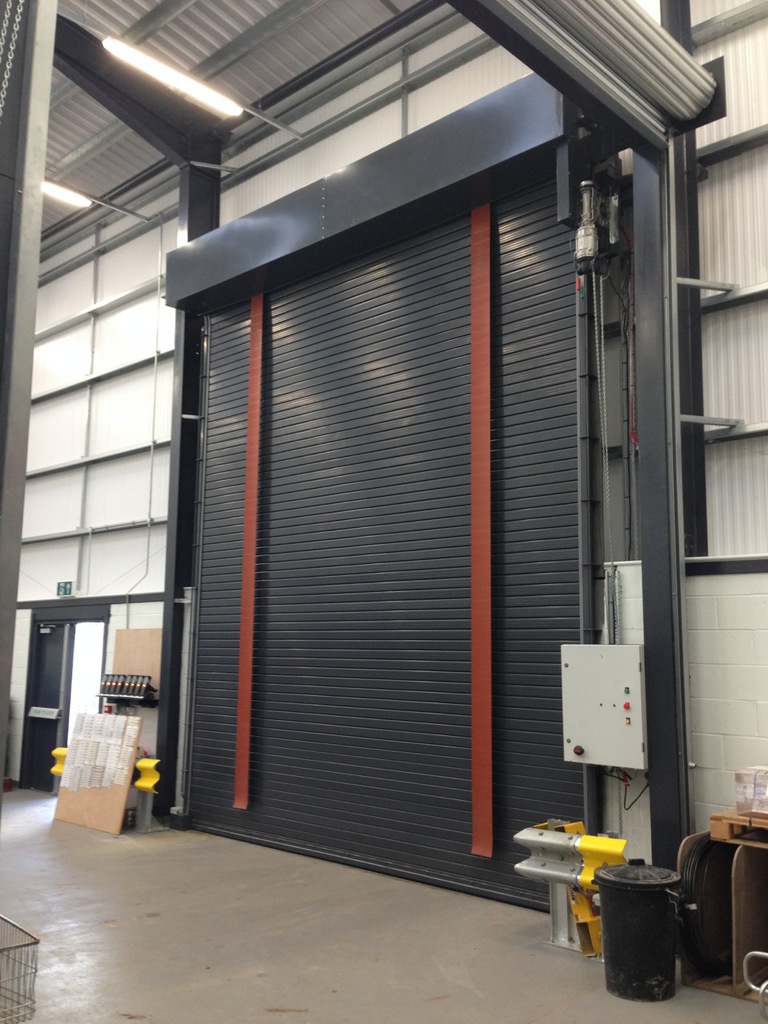 Terror Screen is a large and heavy shutter that offers protection for up to 20 minutes against cutting, drilling, crowbars and axes due to its robust nature.
The shutter has already been installed at a number of high security locations in Britain including some power distribution and nuclear facilities.
"We are delivering the right solution for vulnerable locations, some of which are very large openings. Options include automatic locking providing security for large or small internal/external openings to 9m wide," says HDS chairman, Doug Hart.
OTHER ARTICLES IN THIS SECTION