ARTICLE
Prevent breakages
25 May 2015
Hundreds of millions of pounds are being lost in the logistics and distribution industry through damaged stock, according to Practical Warehouse Solutions.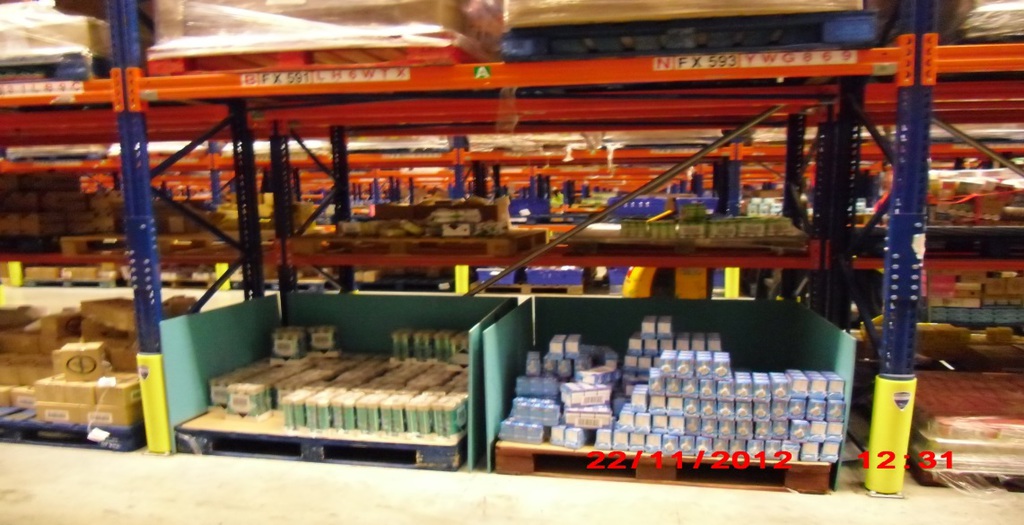 In addition, the Health & Safety Executive (HSE) reported that in 2013/2014, 90% of slip trip and accidents happen when the floor is contaminated. Also, that there were more fatal and major incidents in this period.
With StockSafe, the company says, you can reduce the cost of breakage and spillage and the peripheral costs of slip and trip accidents, and recoup. StockSafe doesn't slow down the order fulfilment process, as it sits permanently within the racking to protect stock on the pallet.
OTHER ARTICLES IN THIS SECTION