ARTICLE
Damage prevention
19 May 2016
Anyone involved in warehousing and logistics will be aware that damage to stock during handling and storage costs the industry a considerable amount of money every year. However, Practical Warehouse Solutions points out that an even more compelling reason to invest in damage prevention is to avoid slips, trips and falls.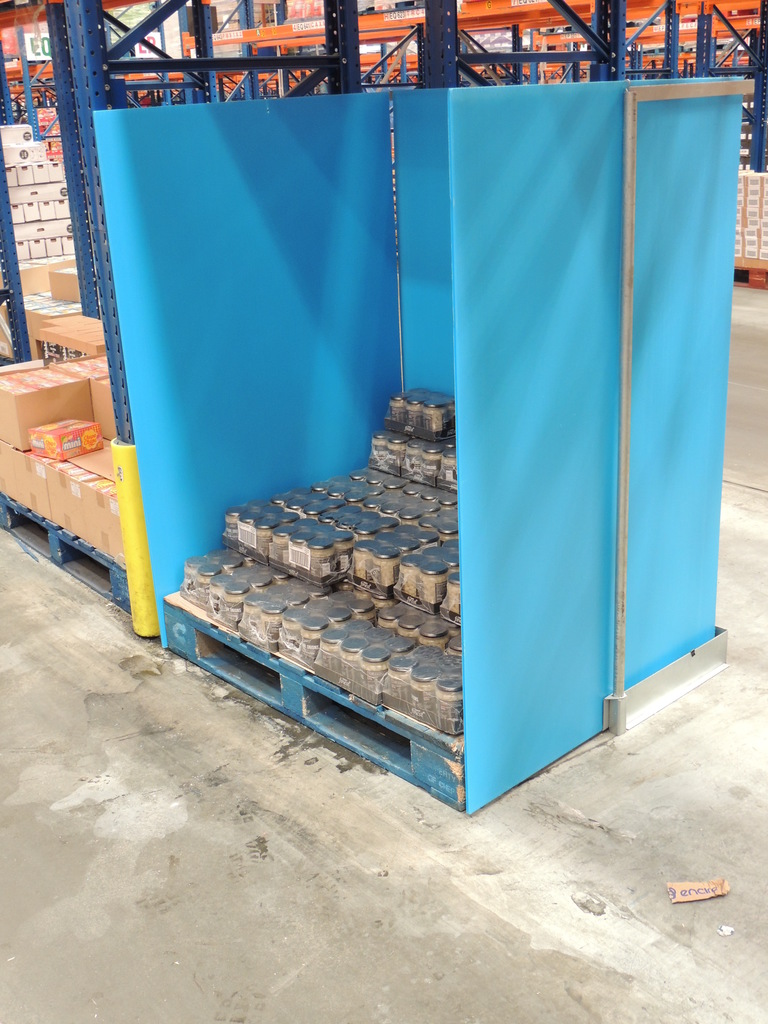 According to the Health and Safety Executive slips, trips and falls represent 'more fatal and major/specified injuries to workers than any other injury kind'. As an industry, warehousing and logistics has 328 incidents per 100,000 workers compared to 108 per 100,000 overall.
There are solutions available and these include the StockSafe pallet collar, (www.stocksafe.co.uk) which will be on show at IMHX (NEC, Birmingham – 13th to 16th September).
OTHER ARTICLES IN THIS SECTION