ARTICLE
Head-to-toe solutions
18 June 2015
Q-Safe, a range of PPE that is designed to provide a 'head-to-toe' solution for manufacturing and industrial environments, is now available through Brammer and Buck & Hickman.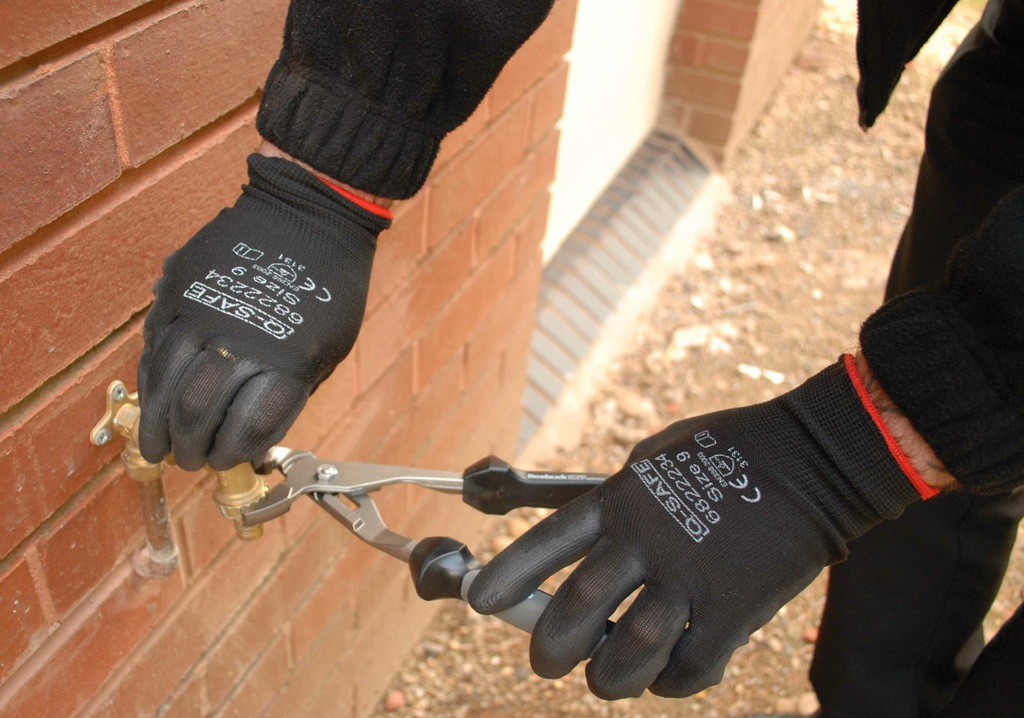 Compliant with all relevant European health & safety and quality standards, Q-Safe comprises more than 80 different products, covering head, hand, eye, ear and respiratory protection, as well as short-life clothing including coveralls, overshoes and aprons.
Q-Safe combines guaranteed, quality-controlled protection with a wide range of ergonomic PPE products to ensure wearability and a suitable fit for each user. With a number of different size, fit and colour options within each product range, Q-Safe provides health & safety managers with the confidence that the individual needs of each employee can be catered for. Q-Safe products are also fully compatible with Invend dispensing via vending machines (industrial vending at line side) for a complete audit control of stock levels and PPE consumable usage.
Ian Ritchie, managing director of Brammer and Buck & Hickman, explained: "While manufacturers are always seeking to reduce costs, PPE and the protection of employees is one area in which they cannot compromise. Q-Safe provides an effective and viable solution to the challenge of reducing purchasing costs while maintaining a duty of care to staff members and adhering to stringent health and safety legislation. Offering real value for money, the range is practical and affordable without cutting corners on safety."
OTHER ARTICLES IN THIS SECTION