ARTICLE
Reduce exposure risk
13 December 2015
Southampton's National Oceanography Centre (NOC) is using two Ion Science Cub personal photoionisation detectors (PIDs) to reduce employees' risk of exposure to essential chemicals used in a fume containment cabinet.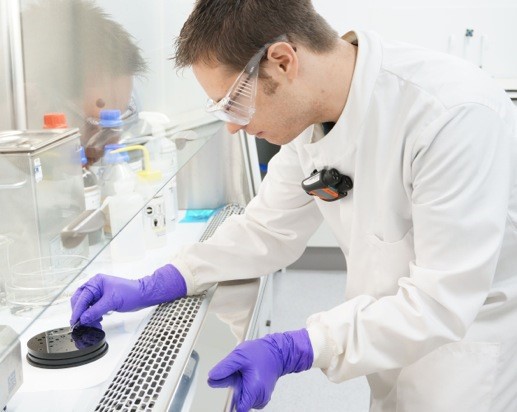 The research facility chose the advanced instruments due to their ease of use and unobtrusive design while providing a quick response to the presence of hazardous volatile organic compounds (VOCs).
Extremely comfortable to wear, Cub is the smallest and lightest personal PID monitor available. It offers a dynamic range of 1 ppb (parts per billion) to 5000 ppm (parts per million) sensitivity – giving an early warning of exposure to hazardous gases, including benzene.
OTHER ARTICLES IN THIS SECTION