ARTICLE
Ward off winter weather
11 January 2016
Snickers' 'foul weather' winter jacket is designed to provide protection from snow, wind and rain.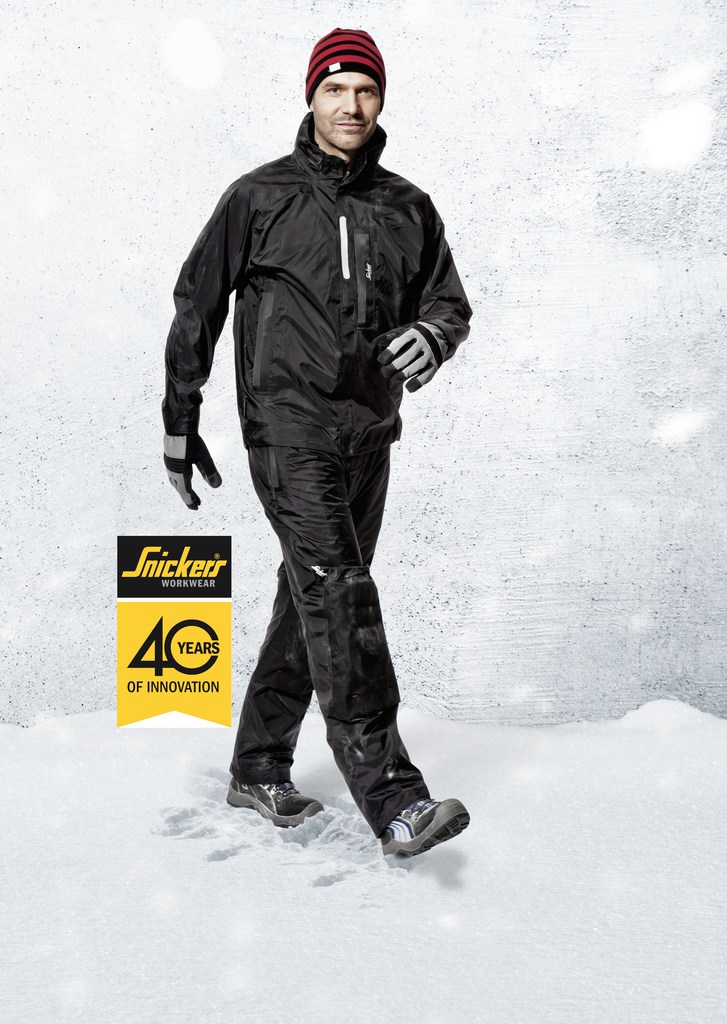 The jacket, with hi-tech waterproof protection and Snickers' guaranteed Advanced Protection System functionality, is designed to keep the wearer dry when the weather's at its worst.
In addition to ventilated comfort, the jacket affords freedom of movement and built-in functionality. There's also enhanced protection with a high-vis hood, woven reflective strips and waterproof seams that prevent moisture penetration.
Snickers' winter jackets, trousers and accessories provide European Standard EN343 protection against foul weather – not just the fabric but the entire make-up of the garments – to ensure functionality and comfort however bad the weather.
OTHER ARTICLES IN THIS SECTION