ARTICLE
Protecting the knees
27 January 2016
Made from D3O LITE, a high-tech material that's flexible, durable and cut-resistant and which complies with EN14404, the new D30 kneepads from Snickers deliver advanced knee protection.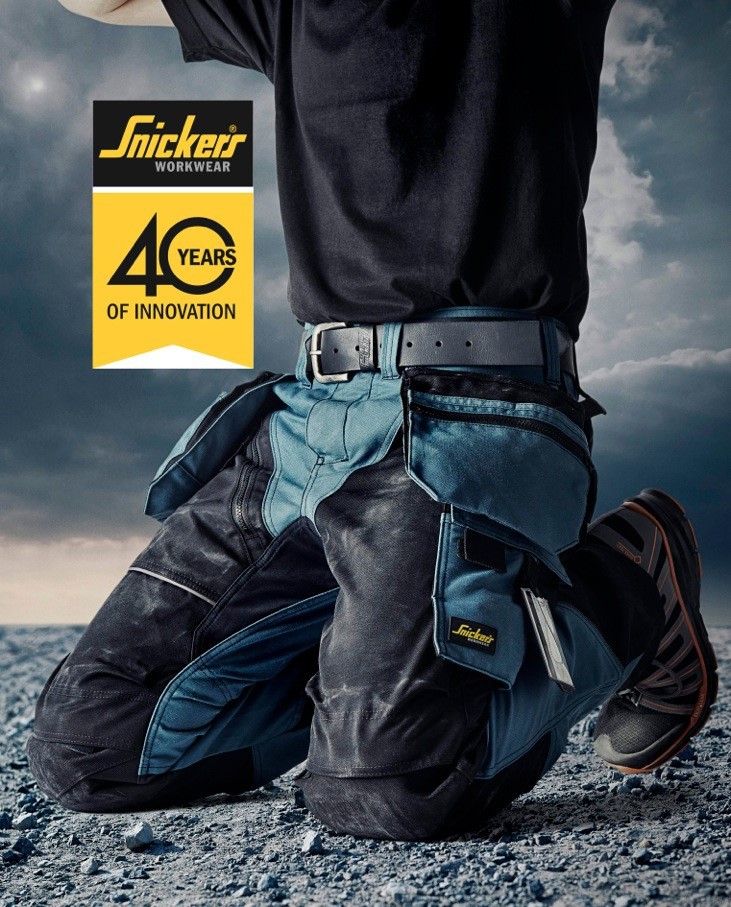 These dynamic kneepads have an ergonomic injection-moulded design that makes them shape comfortably around your knees, while their specially designed air channels are said to provide outstanding ventilation for maximum comfort when working on the knees.
As with other Snickers' Kneepads, the D3O Lite Craftsmen Kneepads are designed to fit Snickers Workwear's KneeGuard positioning system which allows wearers to adjust the kneepads at different heights in the kneepad pockets to ensure correct positioning for maximum protection.
OTHER ARTICLES IN THIS SECTION